Man sexually assaulted a girl and stabbed her, Charges filed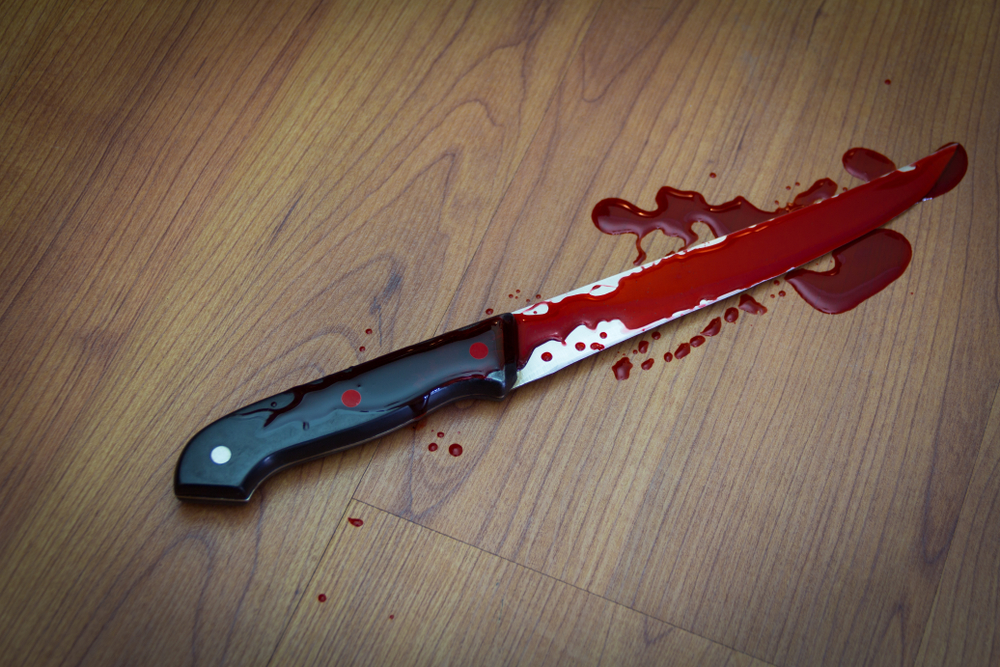 Isaiha Nevitt presented himself in the police station. He is accused of sexually assaulting a 15-year-old girl in the wooded area on the Far South Side. The incident took place last month in which he stabbed the girl 41 times after sexually assaulting her.
Isaiha Nevitt, 19-year-old, turned himself to the police station. His family was with him when he turned in to police station, according to the police. The state attorney office of Cook County approved the charges against him on Friday. He has been charged with attempted murder and sexual assault charges. Alleged Nevitt will appear in the bond court on Saturday.
Police said, "He does not have any prior arrest history". The incident took place on 23rd of June when Nevitt met with the victim in 117th and Halsted Street. He influenced her to go with him to an area located in 10800blovk of South Bishop Street. He took her to that area at around 1:00 pm, according to the CPD alert released on 24th of June.
Nevitt grabbed her from behind when they reached the South Bishop Street. He also pushed her to the ground and sexually assaulted her. The girl tried to protect herself against his assault with the aid of a tree branch. He sexually assaulted the victim and stabbed her several times in head, arm, and neck area. Police said, "Nevitt used the fixed blade kitchen knife in the stabbing".
Police released the photo of a person wearing blue jeans and sweatshirt with hood black in color. Police asked for the details of the suspected person by showing his photo on the television. His family saw the photo on TV and they recognized him as the suspect, according to the police source. He tuned himself to the police on July 3. His family members were accompanying him when he reached the police station. He will appear in the bind court on Saturday.