Admins of U-46 Board update Educational Pathways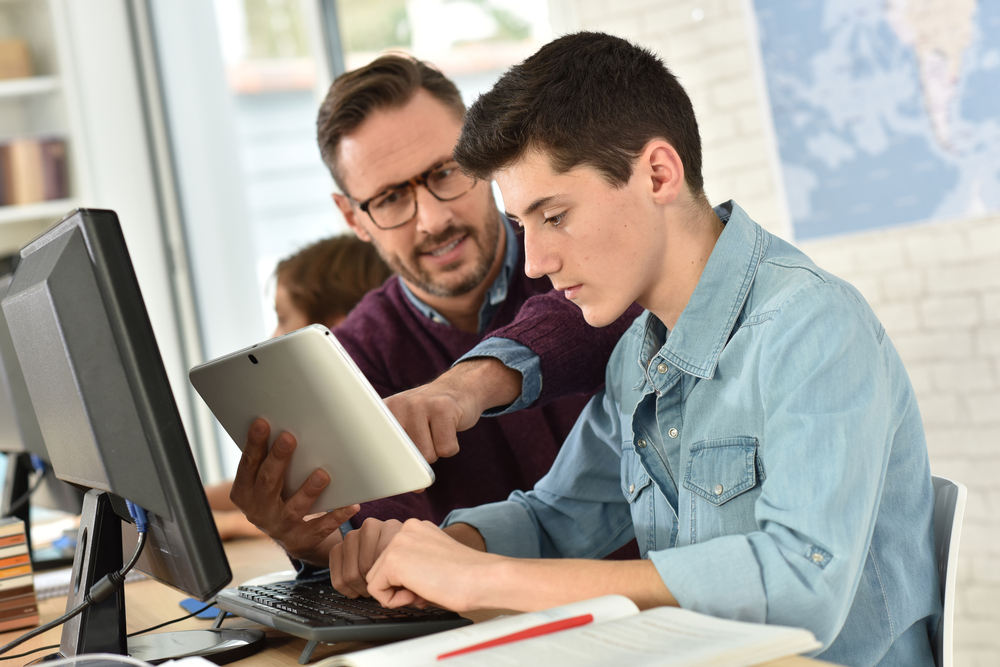 The administrators of the U-46 Board of Education (BOE) have been working on expanding the small learning communities at the high schools of U-46 and the Dream Academy by the next school year. The administrators have updated the Board of Education on Monday in this regard. The small learning communities will focus on college and career readiness skills, relationships with the staff, and rigor and relevance.
According to the plan, all U-46 high schools are required to each house the five college and career academies. These five academies are Fine Arts, Human Services, Liberal Arts, Business, and STEM (Science, Technology, Engineering, and Mathematics). The 7th graders of the current year will be the first batch of the college and career academies. The students will get an opportunity to attend a freshman seminar before selecting the offered courses.
These courses are also known as educational pathways. These educational pathways are needed to be taken together by the students in a cohesive manner. The courses will help the students to grab the right opportunities. The high school students will get prepared for college, career, and life after going through these courses in the college and career academies.
The U-46 high schools will continue to house one magnet academy. Lela Majstorovic, the Assistant Superintendent for Secondary Education, said, "We are hoping to empower students to explore a field of interest and learn more about themselves." Majstorovic added that the end goal of the academies was to prepare the students to graduate with a plan and multiple options. The Educational Pathways will help the students to choose the field of their own interest.
The students will need to follow the admission standards of the colleges and meet graduation standards. The freshman seminar will help the students to know about the successful high school experience. The administrators of the U-46 board updated the BOE to focus on 23 Educational Pathways. The Pathway Committees will work on improving the awareness of the students. The BOE is working on making a multi-year action plan for the development of the academies.