JJC and Three Rivers Manufacturers' Association host MFG Day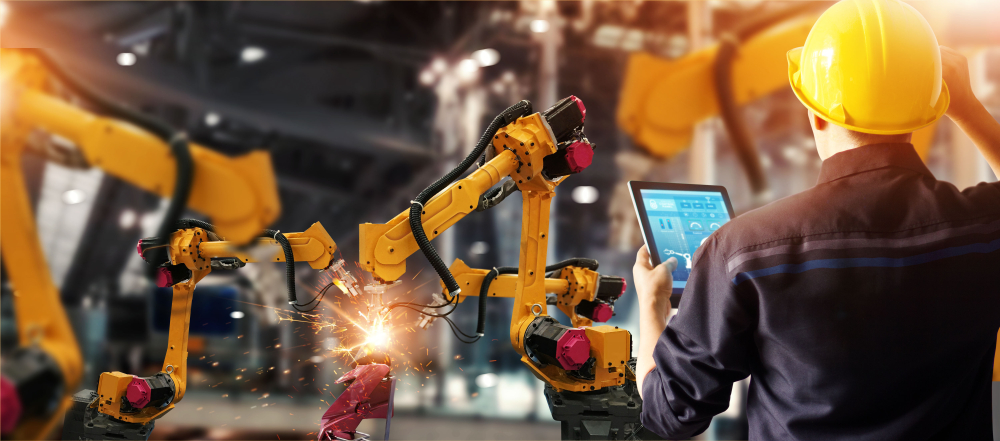 It was the sixth consecutive year when Junior Joliet College partnered with the Three Rivers Manufacturers' Association to host MFG Day on Oct. 8. A huge number of students attended the event for learning career opportunities in the field of manufacturing. It was reported that over 700 high school students attended the event.
The students came in the event to know the importance of STEM (Science, Technology, Engineering, and Math) in their education. Students got a chance to interact with the representatives of 50 companies. Most of these companies are located in Will and Grundy counties. The interaction with the local manufacturing companies provided ease to the students to know the career opportunities at the local level. The event was organized in the Event Center of the Main Campus of JJC.
Monica Mainland, the chairman of TRMA's board, gave the opening remarks to kick off the event. Dr. Judy Mitchell, the president of JJC, highlighted the importance of Manufacturing Day. Fabian Ramirez, a Keynote speaker, gave a motivational message to the students. The students went to the manufacturing expo for interacting with the representatives of the local companies. The organizers of the event managed to add a "Manufacturing Jeopardy" game for the students. The students enjoyed the game very much as it helped them to learn more about the industry.
The main purpose of MFG Day was to create awareness about the shortage of skilled labor in the United States. The day was focused on expanding the knowledge of the students in the field of STEM-based career opportunities. The companies got interacted with high school students. It was new for the students to know about the career opportunities that these local companies can provide them.
At least 14 high schools participated in the event. National Association of Manufacturers started a nationwide grassroots movement and the day was a part of that movement. According to the NAM, there are more than 2900 MFG Day events planned in 2019. The events will surely help the students to choose a better career.