Cicero gets 16th place on the list of most miserable US cities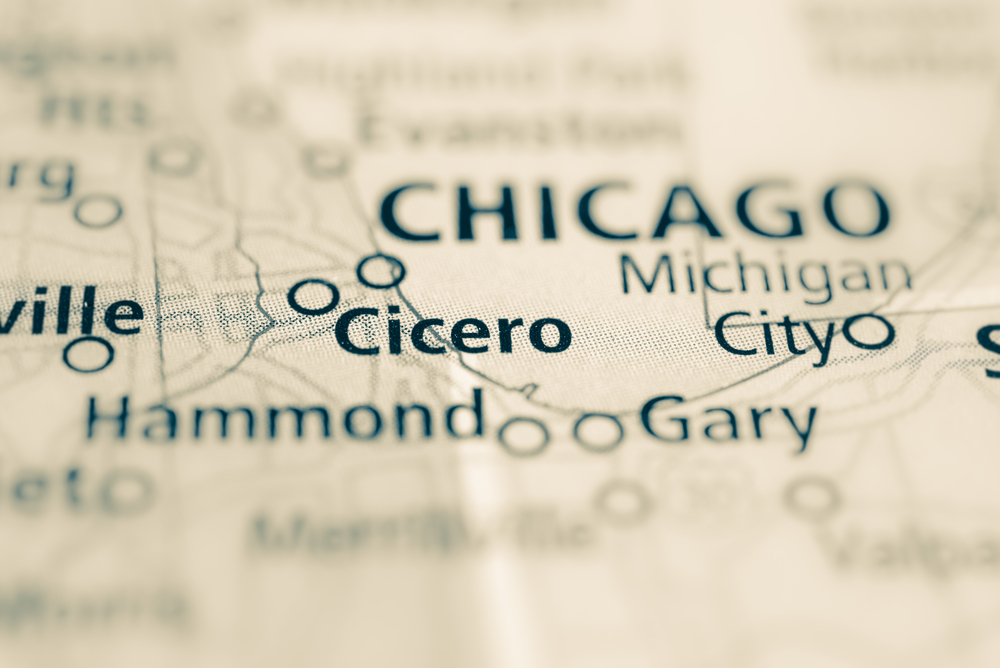 Business Insider published a list of the 50 most miserable US cities. Cicero, an Illinois town, was placed 16th on the list. The town is located just outside Chicago. The list was made on the base of the census data gathered for 1000 US cities. The census data were compared by the Business Insider.
The estimated population of Cicero was 82000 in 2018 and moved 3.1 percent down from the 2010 US Census data. The Business Insider gave 40% weight to it in compiling the data. According to the Business Insider publication, the median income in Cicero was $44000. In Cicero, 19.8% of people lived in poverty. 22.8% of the residents did not have health insurance. A 10% weight was given to these statistics. The list revealed that the median commute time to the job was 31.3 minutes. 15% weightage was given to it.
Gary, Indiana was the most miserable city of the United States, according to the list. Mark Brown, a Sun-Times Chicago columnist, placed Cicero among the five most corrupt Chicago suburbs a week ago. Cicero is quite famous in terms of bad publicity. In 1951, a Chicago Transit Authority bus driver and his family were burnt out of their new home in Cicero. They had just moved into that home and they were the first African-American residents in that community.
Betty Loren-Maltese, a President of Cicero, remained in federal prison as she was convicted in 2002. She was involved in a $12 million life insurance scam. Cicero made strong efforts to keep African-American residents out of it. The official website of the town says that the town was named after the Roman statesman of the First Century B.C.
The website also claims that Ernest Hemingway was born in the town of Cicero in 1899. It says, "The town of Cicero has a colorful history, which forms a part of the larger stories of the country, state, and nation." The town is now heavily Hispanic but it was not worst for African-American residents in the past.