AG Raoul seeking new EtO standards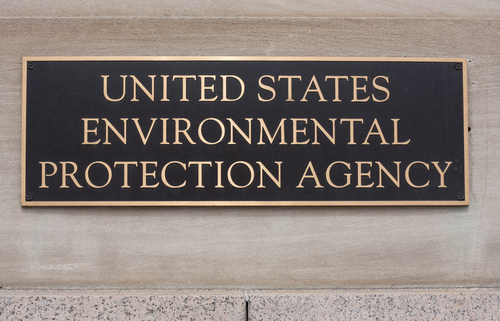 Attorney General Kwame Raoul has called for the Environmental Protection Agency to set stricter limits on emissions of carcinogenic ethylene oxide. He is not alone in this battle as he is joined by 10 of his state counterparts. According to a news release issued by Raoul's office, current federal standards "fail to adequately protect workers and communities from the harmful effects of EtO."
"Illinois has already acted to significantly reduce EtO emissions, but there is an urgent need for the EPA to strengthen national EtO standards to protect communities throughout the country," Raoul said in a statement. "The EPA has a responsibility to protect the health and safety of residents by adequately regulating hazardous air pollutants. I urge the EPA to live up to this responsibility and implement the standards needed to address the severe risks to public health and the environment posed by EtO emissions."
According to a letter the attorney generals sent to the EPA, the core issues lies in the Trump administration never reassessing the permissible levels of EtO emissions after it was formally added to the EPA's list of "Group A carcinogens" in the last months of the Obama administration in December 2016.
A federal report issued in August 2018 revealed that there is an elevated risk of cancer in the area surrounding Sterigenics in Southwest-suburban Willowbrook. The report blamed elevated cancer—risk to the EtO emissions at the sterilization firm. This prompted to halt the emissions at Sterigenics, as well as Medline Industries and Vantage Specialty Chemicals in Lake County north of Chicago.
The Illinois EPA had shut down Sterigenics a year ago under Gov. Pritzker, but all these three businesses were adamant that they were operating under legal limits for EtO emissions. Sterigenics had announced in September that they have no plan of reopening in Illinois.