Illinois attorney general defends strict auto-emission standards of California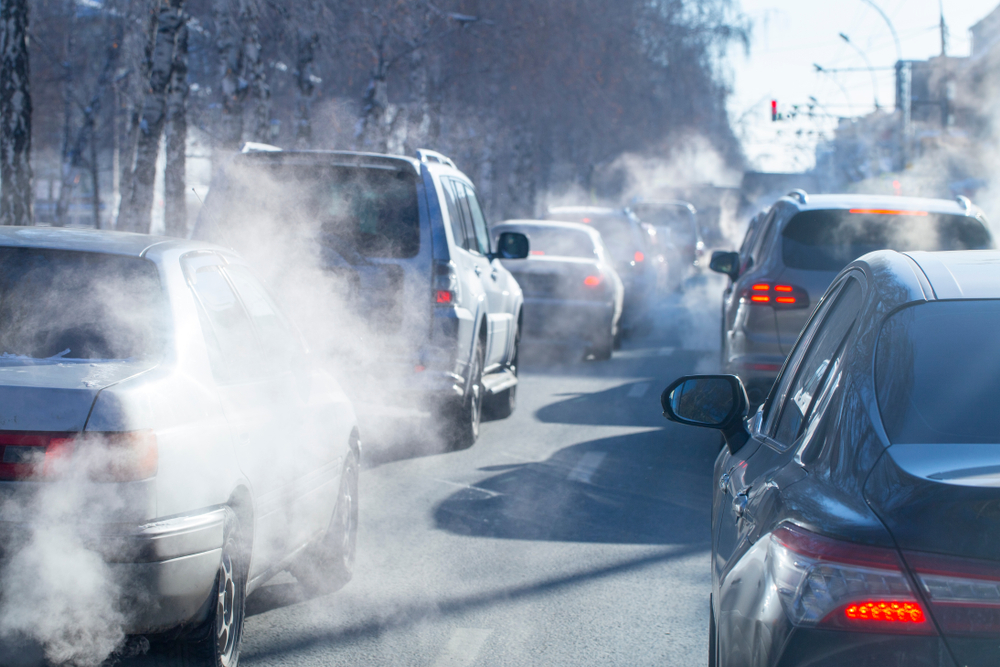 Kwame Raoul, the attorney general of Illinois, has joined a suit in the defense of the strict auto-emission standards of California. The Trump administration attempted the ramifications for the Clean Energy Jobs Act of the state. Raoul said that he was joining 24 other states and cities in filing suit. The suit is filed in an attempt to oppose the Trump administration as it attempted to undercut the Advanced Clean Car Standards of California.
24 states and the cities of Los Angeles and New York are interested in filing a suit against the Trump Administration. Xavier Becerra, the attorney general of California, leads the suit. The office of the Attorney General released news which stated, "The suit challenges the federal government's unlawful regulation designed to preempt California's Zero-Emission Vehicle standards."
Raoul said in a statement that the action of the federal government was unlawful and irresponsible. The Clean Car Standards have scientifically proven benefits, he added. The action of the federal government is its ignorance of science. Raoul said, "I simply will not allow climate change to go unchecked." There is a public health risk involved in the undercutting of California's auto-emission standards.
JB Pritzker, the governor of Illinois, supported Raoul in his statement. He said, "I applaud Raoul for pushing back against President Trump's attempt to roll back these common-sense environmental protections." He added that the states must act when the federal government took them backward on the efforts to combat the climate crisis. Pritzker has made efforts for the control of greenhouse gases from the first day in his office. He joined the US Climate Alliance for battling the climate crisis.
Jen Walling, the executive director of the Illinois Environmental Council, said that President Trump was trying to take us backward on clean car standards. The auto-emissions are dangerous for patients of asthma and respiratory problems. Jack Darin, the executive director of Illinois Chapter of Sierra Club, supported the decision of Raoul and applauded him in a statement.