Pritzker arms AG Raoul with new executive order to pursue price gouging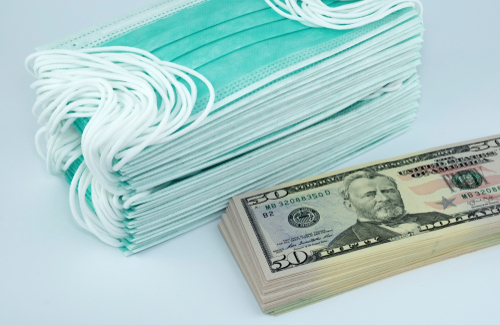 Kwame Raoul, the attorney general of Illinois, has got the enforcement authority to prohibit price gouging during this challenging time. Pritzker has armed AG Raoul to take immediate action to stop those who seek to profit from the material related to coronavirus prevention. The office of the AG released a statement in which it states, "Gov. Pritzker issued an order on Monday that prohibits price gouging and gives the attorney general enforcement authority."
AG Raoul said, "I will not hesitate to take action against those that deliberately raise the prices of items by using my office's authority." He added that it was a critical time to take action against them. He said that he would collaborate with law enforcement agencies to take decisive actions. He clearly mentioned that he would not tolerate price gouging.
AG Raoul said that he would use all possible tools to hold the retailers accountable who would increase the prices of items related to the prevention of the coronavirus. He wrote in a tweet, "I encourage Illinois residents to file complaints about price gouging on essential items related to the COVID-19 outbreak."
According to the office of the attorney general, they have already received over 100 complaints related to the price gouging on items including hand sanitizers, face masks, and disinfectant sprays. AG Raoul has issued orders for the retail businesses to maintain fair prices during this challenging time. The Illinois Retail Merchants Association and the Illinois Manufacturers' Association have been notified by him to stop the businesses from price gouging.
AG Raoul encouraged the residents of Illinois to report the price gouging events immediately on the official website of the office of the attorney general at https://ccformsubmission.ilattorneygeneral.net/. He added that they had been monitoring the prices on the online retail stores as well including Amazon, eBay, and other websites.