Illinois Attorney General Issues Unemployment ID scam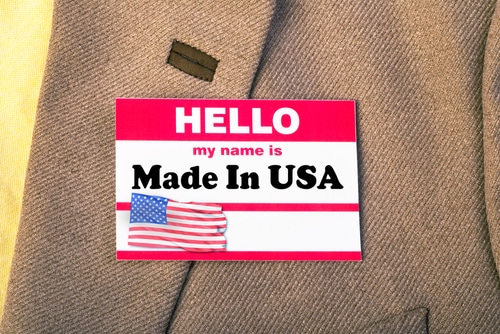 Illinois state attorney general has issued a formal consumer alert over the identity-theft scam afflicting unemployment systems across the nation. On Monday, Attorney General Kwame Raoul issued the consumer alert for those who've seen unemployment announcements and even debit cards turn up in the mail without ever filing for benefits.
"People should be on the lookout for a letter approving them for unemployment benefits they never requested because it likely means that an identity thief applied for benefits using their name and Social Security number," Raoul said. "I strongly encourage people to visit the attorney general's website or call my office's toll-free hotline for help protecting themselves from identity theft."
Last week, Illinois Governor J.B. Pritzker talked about the national scam. He said the scams were affecting expanded federal jobless benefits for the independent contractors and so-called gig workers ineligible for conventional unemployment insurance as they don't have salaried positions. "The national program was poorly designed and susceptible to fraud," he said, calling it a "systemwide failure."
Pritzker urged people to call at (800) 814-0503 if they received a card or an Illinois Department of Employment Security letter without enrolling for benefits. An Identity Theft Hotline was added on Monday by Raoul's office. The number is (866) 999-5630. It was far coming for the Pandemic Unemployment Assistance program to be more susceptible to fraud because it doesn't ask for applicants to name an employer.
Skyrocket numbers of people applied for those benefits last week in Illinois, according to the U.S. Department of Labor. However, the number of phony applications is unclear. It is yet unclear how the scammers are obtaining the money from debit cards that go to the actual person whose name is being used to file for them