Equal Rights Amendment confirmed as 28th amendment?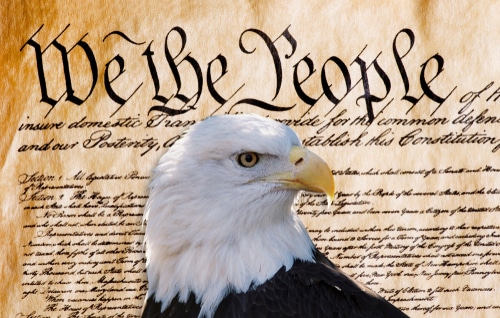 It seems that the Equal Rights Amendment ERA is being confirmed the 28th amendment as Illinois's attorney general is using his position to make it possible. Attorney General Kwame Raoul has joined his counterparts in Virginia and Nevada as he has filed a suit against a federal agency to compel recognition of the ERA as the 28th Amendment to the U.S. Constitution.
The ERA issued had resurfaced earlier this month when Virginia became the 38th state to ratify the amendment. As Virginia came forward, the number of states required for ratification was achieved. But the legality issue still exists. The issues are in the original ERA legislation passed by Congress in 1972 which had set deadline passage for 1979.
The deadline had been extended to 1982 but that had passed without ratification as Illinois was one of the states to deny it. Illinois had become the 37th state to ratify it as the General Assembly reversed it two years ago. Illinois had followed the footsteps of Nevada which had taken the same step in 2017. But the issue was again muddied in the intervening decades by four states voting to rescind their original approval.
Backers were hoping that Congress would revisit the issue and give an extension to the deadline to the present. Raoul and his Nevada and Virginia counterparts' suit doesn't send the matter to Congress but presses that ratification is complete and the official archivist of the United States, the defendant named in the suit, should recognize and certify the ERA as the 28th Amendment.
According to the Associated Press: "The attorneys general argue that the deadline passed by Congress is not binding. The time limitation was not included in the text of the article that was sent to the states for consideration, they argue. Additionally, the attorneys general say, the U.S. Constitution doesn't explicitly give Congress the power to set a timeline for states to ratify an amendment. They note that the last amendment to be added in 1992 — the 27th Amendment limiting the ability of members of Congress to raise their own pay — took more than 200 years to be ratified by 38 states."