Alleged murderer Devin Marcum found guilty in court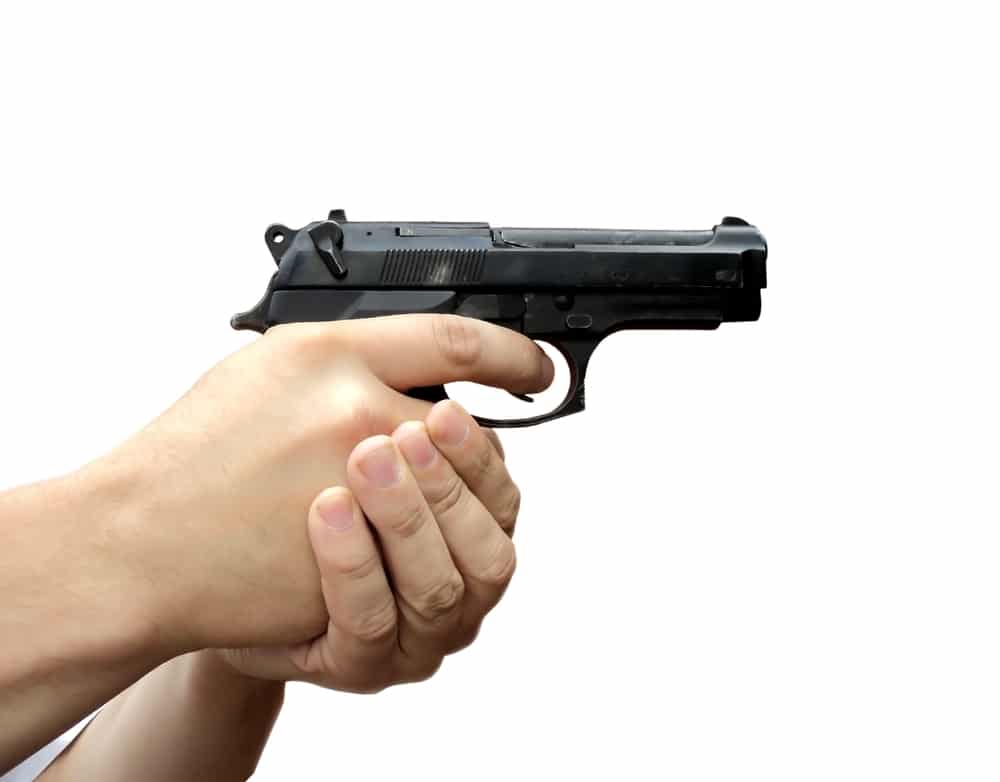 The jury has decided that the alleged murderer, Devin Marcum, was the actual murderer. He was found guilty in a courtroom of Stephenson County Courthouse. Marcum was accused of fatally shooting two people and injuring one. Kyle Tucker and Shaun Bradbury were killed by him in a shooting event. Michael Steinhauser was injured in the incident.
The shooting incident happened outside a bar in Cedarville in February 2019. Marcum was facing the charges of first-degree murder, attempted murder, and aggravated battery with a firearm. The charges of aggravated discharge of a firearm and possession of a weapon by a felon were also placed against him. Elder Granger II, the attorney of Marcum, said, "Marcum was shocked when he heard the verdict."
Marcum stated in his case that he fired outside the bar in an attempt of self-defense and the protection of his sister. He claimed that his sister was an alleged victim of cyberbullying. He said that he had the fear of his life and his family's life that night in the bar. The witnesses, who were present at the crime scene, said that Marcum was involved in a fight with Michael Steinhauser, 35-year-old, and he drew the gun.
Witnesses also testified that Marcum opened the fire when Tucker intervened in the fight to put down Marcum's gun. Marcum opened the fire when Tucker intervened, the witnesses said. The jury found Marcum 'guilty' in all charges. His sentence is set for October 10. He was found guilty on three counts of First-Degree Murder.
Marcum was found guilty inside the courtroom in two counts of Strong Probability to Commit Murder. The jury found him guilty on one count of attempted murder as well. Marcum was proven guilty in the court for possessing a firearm by a felon. The charges of aggravated battery and discharge of a firearm were also proven in the court by the prosecutors. He was shocked by the verdict, according to his prosecutor. He will be sentenced on the 10th of October.