The Illinois Chamber of Commerce releases Government Affairs Report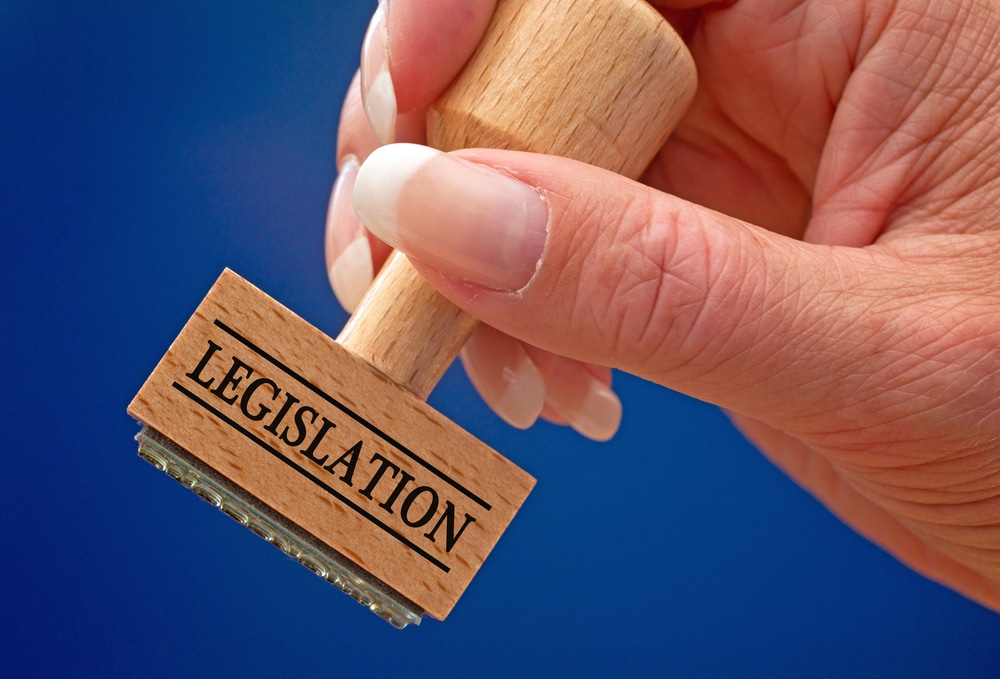 JB Pritzker, the governor of Illinois, signed bills into law continuously. The report of government affairs, released by the Illinois Chamber of Commerce, stated the bills which have been signed into law recently. Pritzker signed the workplace sexual harassment bill recently which brought some changes to the Illinois employment discrimination law.
After the signing of the sexual harassment bill, the employees will get sexual harassment training annually. Pritzker signed the bill on artificial intelligence which will go into effect on January 1, 2020. The employers will use artificial intelligent video interviews while hiring the employees. The chamber backs the bill as it does not damage the privacy of the applicants.
Pritzker also signed a bill (SB 1624) which brings changes in the existing data breach notification law. He signed the bill (SB 24) into law which mandates freight trains must have two crew members. The law will go into effect on January 1, 2020. HB 252 was also signed by the governor which amends the Illinois Human Rights Act.
Pritzker signed a bill (SB 1847) into law which says that IEPA must provide notice when a permit for a new facility is required. He also made Illinois' medical cannabis program permanent by signing a bill (SB 2023) into law. He signed a bill (SB 1919) which creates a new workforce development program. The program will address the skill gaps in manufacturing, healthcare, and technology.
Pritzker signed a bill (HB 3503) into law which requires the insurance companies to offer plans and options to cover hearing aid instruments. He signed a bill (SB 241) which makes it illegal for any manufacturer to sell the cosmetics manufactured by using animal test in the state. The governor also signed many other bills including SB 102, SB 1839, SB 1256, HB 3482, HB 3481, and SB 1636. The Commerce supported most of the bills. There were some bills which were opposed by the Commerce.