Allergic reactions link with Christmas tree reported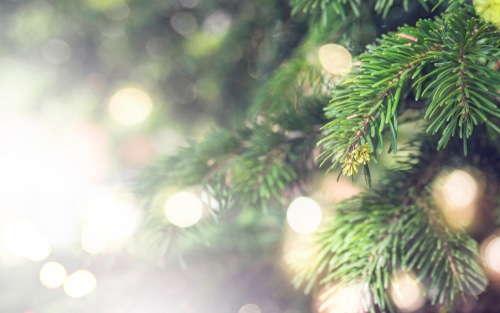 The specialist in the field of allergy said that Christmas trees could carry mold. A lot of people have suffered from sneeze and cough in recent days. A significantly higher number of people visited the allergists recently. The allergists called it "Christmas Tree Syndrome".
Mold is a reason behind creating allergic reactions and it lives in the trees. Tonya Winders, the president of the Allergy and Asthma Network, said, "What's more common is that some people are allergic to mold, and those molds can often be carried in the tree bark or the tree limb". When people bring Christmas trees to their homes, the allergic patients get exposed to molds carried via Christmas tree bark or limb.
The allergists advised people to do few things before taking a Christmas tree to their homes. The first step is to make sure that the tree does not carry any visible mold. The second step is to shake as much debris off the Christmas trees as possible. People can also rinse it by using water spray from outside. People are also advised to change the water frequently after bringing the tree in their home.
Some specialist allergists said that there were some other reasons associated with the allergy as well. The decorations, candles, and fragrances from trees can also make people cough and sneeze. The ornaments and decorations taken out from storage can also cause allergic reactions. The allergists advised the patients to wipe the decorations down before putting them away.
People are advised to take the utmost care during the Christmas season and follow the guidelines. You people need to spend the holidays while having good health. The Christmas trees have a link with the allergy as they can carry mold with them when people bring them to their homes. Winders said, "When you bring it into your home, it exposes those that live in your home to the mold.