U.S. News once again names Ann & Robert H. Lurie Children's Hospital of Chicago among top Children's Hospital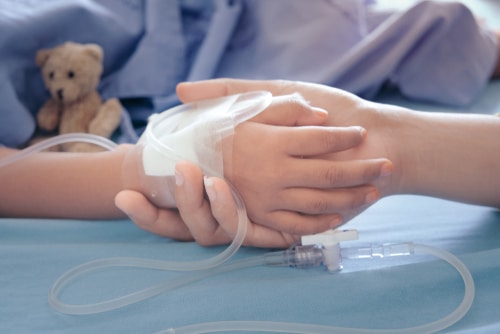 U.S. News & World Report has named Ann & Robert H. Lurie Children's Hospital of Chicago to be among the top children's hospitals in Illinois. They ranked all the 10 specialties. The hospital's Cardiology/Heart Surgery, Neonatology, Urology programs ranked in the top 10 nationally. Thomas Shanley, MD, President and CEO of Lurie Children's is proud to be part of the elite.
Shanley said, "We are proud to remain the top children's hospital in Illinois. We also understand and embrace the responsibility of being among the elite children's hospitals nationally." Shanley acknowledged that the U.S. News & World Report survey is complex, but it sets the highest standards.
He said, "Our long-standing and comprehensive investment in advancing children's health is reflected in Lurie Children's again being ranked in all ten specialties, putting us in that elite minority of children's hospitals. These rankings reflect our uniquely talented and transdisciplinary workforce's enduring commitment to achieving a healthier future for every child."
Parents are helped by the U.S. News Best Children's Hospitals ranking. They know where to get the best medical care for their children. The rankings highlight the top 50 U.S. pediatric facilities in 10 specialties, from cancer to urology.
Clinical data and an annual survey of pediatric specialists help in making the rankings. Go to http://health.usnews.com/best-hospitals/pediatric-rankings to view survival rates, adequacy of nurse staffing, procedure volume, and much more.