Memorandum of understanding paves the way for gigafactory in Kokomo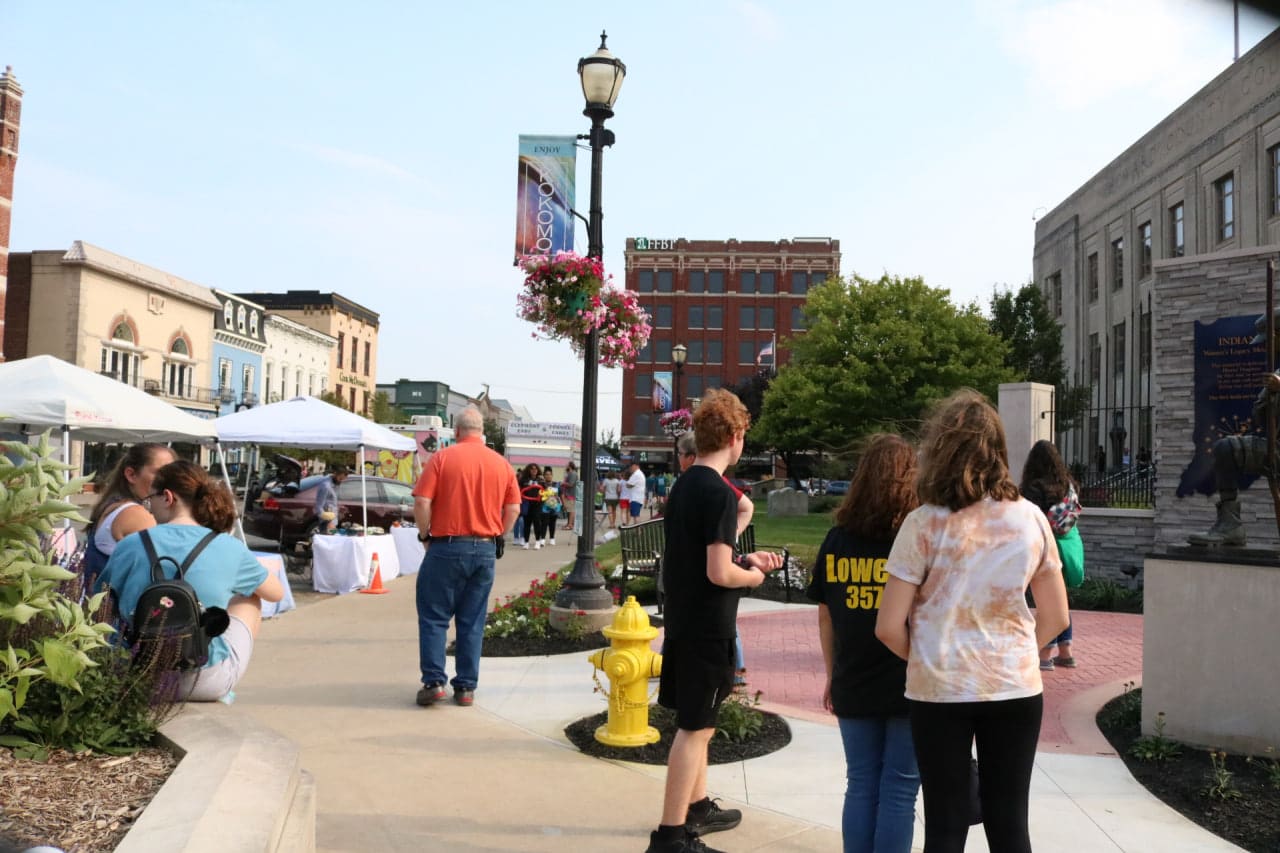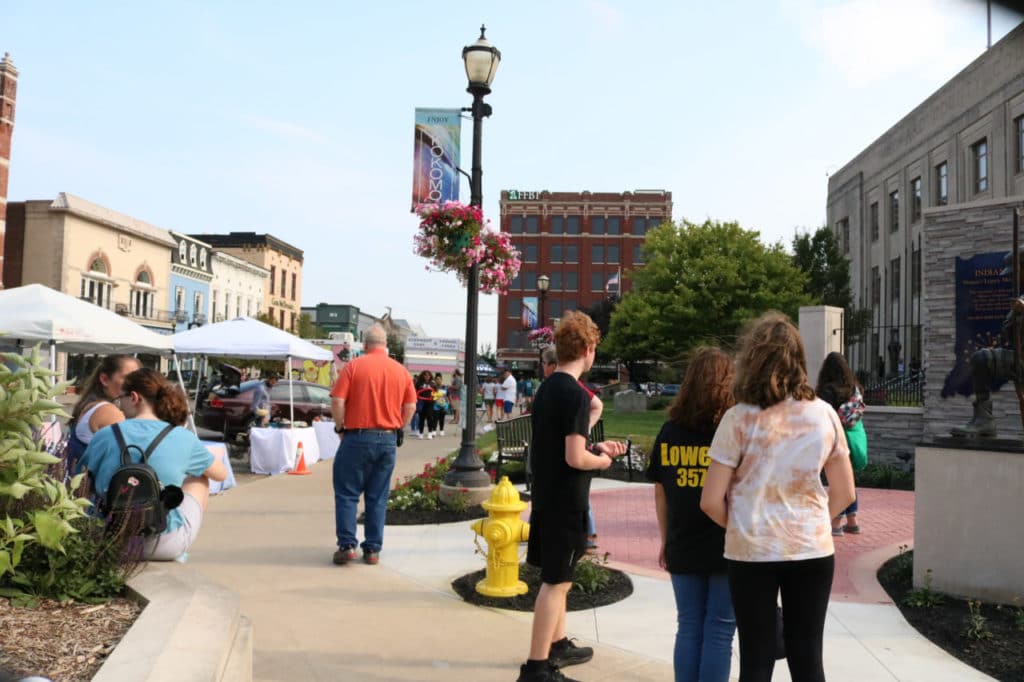 greaterkokomo.com
Stellantis NV and Samsung SDI announced on Monday that they have signed a memorandum of understanding for the construction of a second battery production facility in the US as part of the StarPlus Energy joint venture.
The factory, scheduled to begin production in 2027, will have an initial annual production capacity of 34 gigawatt-hours.
In May 2022, Stellantis and Samsung SDI had committed to building a first battery production facility in the US, in Kokomo, Indiana. The launch is planned for the first quarter of 2025, and the factory will have an annual output of 33 GWh, higher than the initial target of 23 GWh.
"This new facility will help us achieve our ambitious goal of offering at least 25 new battery-electric vehicles for the North American market by the end of this decade," said Carlos Tavares, CEO of Stellantis.
"We continue to expand our capacity in the US in collaboration with our valued partner Samsung SDI and take the next steps to achieve our goal of zero CO2 emissions by 2038."
"Last year, with the establishment of the joint venture with Stellantis, we laid a solid foundation to consolidate our presence in North America," pointed out Samsung SDI President and CEO Yoon-ho Choi.
"The second factory will accelerate our development in the American market and help Stellantis advance the electric transition in the US by delivering products with the highest levels of safety and quality."
As part of its strategic plan Dare Forward 2030, Stellantis announced a target to achieve 100 percent of its sales mix with battery-electric vehicles in Europe and 50 percent with passenger cars and BEVs in the US by 2030. To meet these sales objectives, the company will secure approximately 400 GWh of battery capacity.
Stellantis aims to become a carbon-neutral company across all aspects by 2038, with a single-digit percentage offset of the remaining emissions.