Bad News for Coinbase Lovers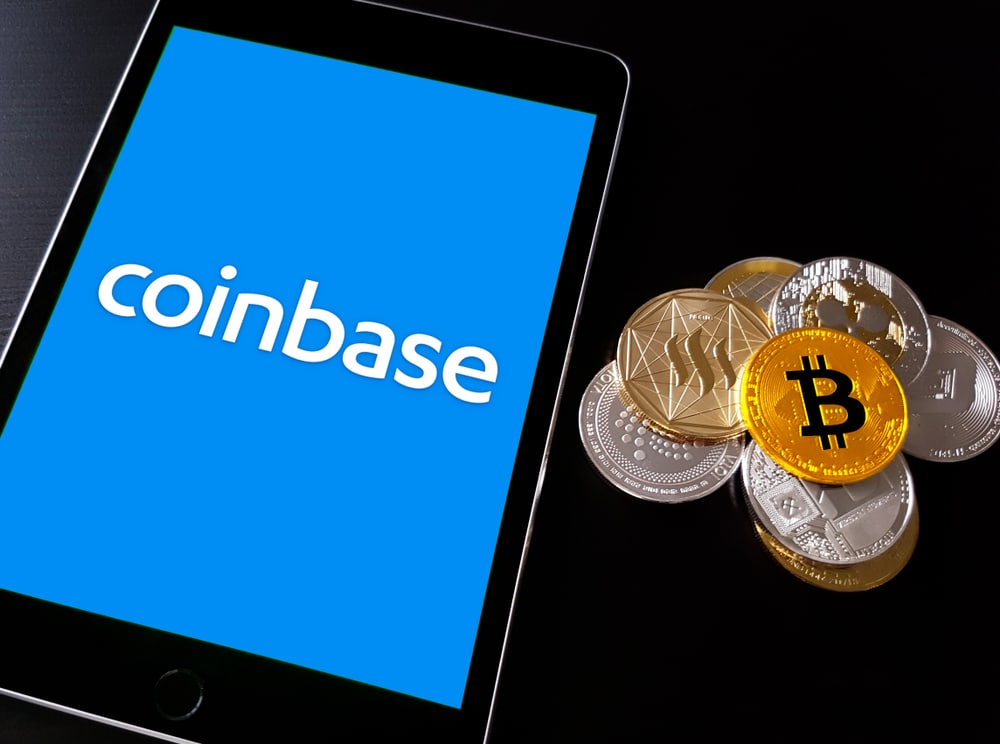 Useacoin / Shutterstock.com
There is bad news for Cryptocurrency lovers as Coinbase has closed their Chicago Office.
Their closing down shop shows the slump of Cryptocurrency.
They had opened an office in Chicago less than a year ago in May 2018. They opened their office in Chicago as plans to expand their trading products and increase city's finance expertise.
They are now closing the same office in less than a year. They have abandon their expansion plans and are laying off about 30 engineers in the process.
They had released a statement of Tuesday stating that they will be shutting down their Chicago office. They also said that they would be scaling back their plans of building a new matching engine to increase the trading frequency.
They also said that they would relocate some of the employees of the Chicago office to the San Francisco one.
This news has come as a shock to everyone involved. 2018 was a good year for them as they became a billion dollar company. They also increased their headcount in the organization to 800.
But the prices and the trading volume of the Cryptocurrency started falling dramatically.
Their spokesperson was talking with Fortune and admitted that this is setback for the company but they are adding employees in other parts of the company.
They say that they have shifted their focus from high-frequency trading and making other products.
These other products include custody services and over-the-counter trading. Both of them were launched last year.
The downsizing of the company is a consequence of the bubble of 2017. This bubble saw the price of Bitcoin reach $20,000 and then fall down.
Many cryptocurrencies came under the effect of the bubble busting. Coinbase mainly makes money though trading commission.
However, the Cryptocurrency industry is showing signs of recovery as Bitcoin has approached $6,000 in recent weeks.