Arlington Heights Police receive report of retail theft of $1000 at Harbor Freight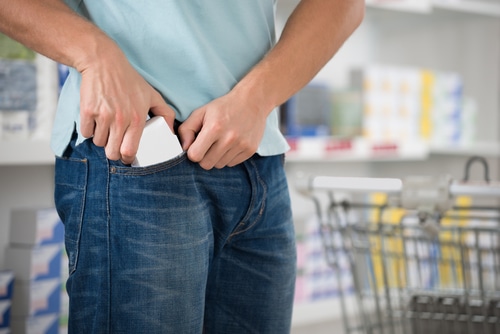 An unknown male criminal concealed merchandise for sale and left Harbor Freight without paying on Monday, December 23, 2020. Arlington Heights police received a report of a theft at Harbor Freight at 940 West Dundee Road, Arlington Heights, Illinois.
According to Harbor Freight official, the value of the concealed merchandise was approximately $1000. The offender left the area in a red jeep, according to the police. The number plate of the vehicle is unknown. The offender was described as a male/Hispanic. The age of the offender was told between 20 to 30 years. He was about 5'8'' tall, police said.
Police also told the media that the offender was 180 LBS with a long black goatee. He was wearing a grey sweatshirt and blue sweatpants, according to the police. The offender was also wearing a black knit cap. The police said that the red vehicle was driven by another person. The driver was described as a black/Hispanic male with short black hair.
According to the police, the driver was wearing a black leather jacket, a red dress shirt, and black dress pants. The theft crime happened on December 23 at 7:13 pm. The theft case is under investigation by the Arlington Heights police and they are currently looking for the male offender and driver.