Attila Gyulai, Former West Loop restaurant owner, back in Chicago to face charges against him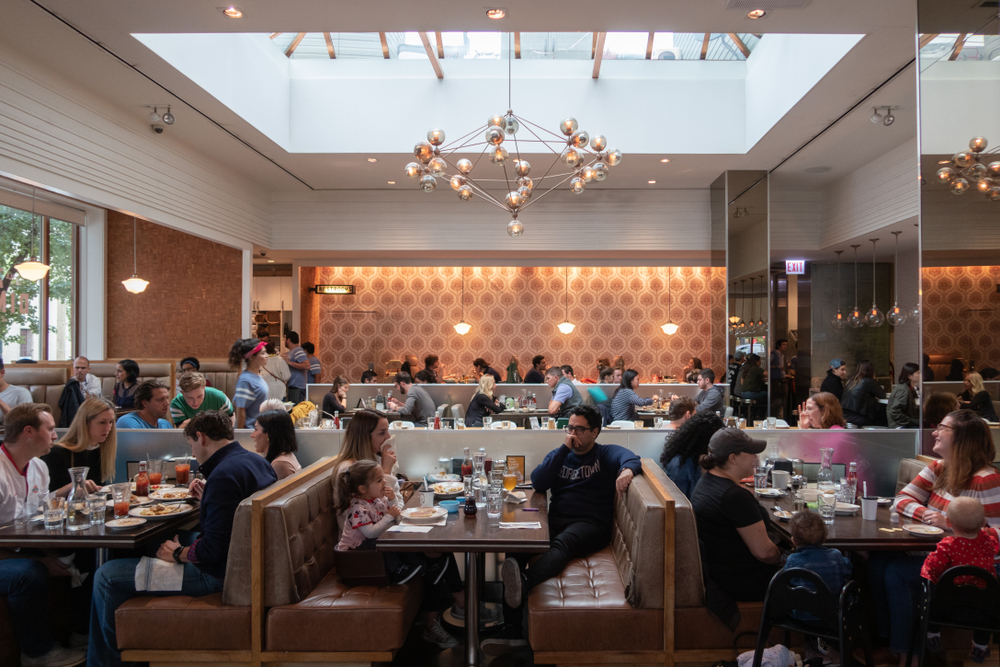 Saejun Ahn / Shutterstock.com
Attila Gyulai, former owner of successful restaurant West Loop, was charged with fire fraud one year ago. He is back in Chicago to face fraud charges which states that he ripped off his fellow investors. According to the accusation, he ripped off his fellow investors to the tune of $300,000.
He is staying at the Metropolitan Correctional Center in downtown and he has appeared twice in the court this week. Sydney Schenkier, a Magistrate Judge, is hearing his case. Judge said on the Tuesday hearing that he would release him on certain conditions. Gyulai is an experienced restaurant businessman as he and his wife ran Embeya in the past. Embeya was located in the 500 block of West Randolph and it was an Asian restaurant.
Embeya was established back in September 2012 and got good reviews but it shut down suddenly in June 2016. Gyulai left United States in the same period. US prosecutors filed criminal charges against him in February 2018. He was arrested from Spain in December 2018.
Matthew Getter, an Assistant US Attorney, asked the judge to keep him under prison as he had been in several countries in the past while having criminal charges against him. He was located in Ecuador, Mexico, Hungry, and several other countries in the recent past years. Getter also said that he must had to be known that he was facing criminal charges.
John Theis, defense attorney of Gyulai, gave argument that he left the country before the charges filed against him. He added, "Gyulai visited those countries to visit sick relatives. He does not have any motive to flee as he wants to resolve this case". According to the federal prosecutors, Gyulai was stealing money and spent that money on his lavish life. The charges say that some unpaid wages of $90000 are due on him.