Pedro Strop Back to Cubs and Continues to Manage his Hamstring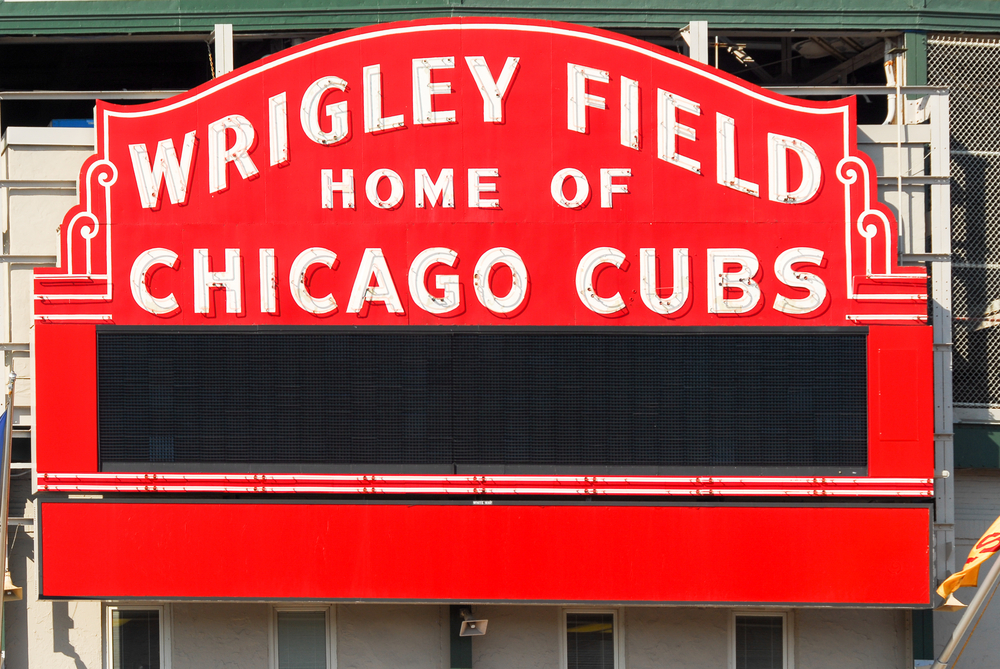 Felix Lipov / Shutterstock.com
A big smile has seen on the face of Pedro Strop this Tuesday. This smile is because he finally joined the clubhouse at Wrigley field. He is now an active member of the Cubs. He missed almost a month due to a bad hamstring injury. He made a blown save against the Marlins at Wrigley Field on 6th of May which caused him an injury.
Pedro Strop, closer of the Cubs, will be in action as a closer soon, according to the Cubs manager, Joe Maddon. "He will be in action against the Rockies on Tuesday if necessary", the manager added. Strop said, "It is really an amazing feeling to help the team on the field and I am 100 percent fit to play". Cubs camp is feeling quite relieved after the inclusion of Strop in the lineup.
Strop has not got too much opportunities in the past six months. He got six opportunities during this period and he converted four of them into a success for him. He is the most reliable choice for the team at this position along with Brandon Morrow. Cubs have shown struggle in the past two weeks.
Strop was eagerly waiting for his return to take his team out of the trouble. He remained patient during his overcoming period of the injury. He will continuously look after the injury while staying in the lineup. He has got a call-up from the team and he is now present in the team's lineup for the upcoming matches.
Strop said about the injury, "Hamstring is really a challenging and dangerous injury as if you will do too much then you will get huge fatigue". He is now back to the place where he loves to be all the time. He added, "We are doing hard work to stay on top of it". It is really hard for a player to sit back and watch the team playing due to injuries. Strop is quite lucky as he is back now and he managed the injury in a great way.