Michelle Obama Athletic Complex opens in West Loop, Chicago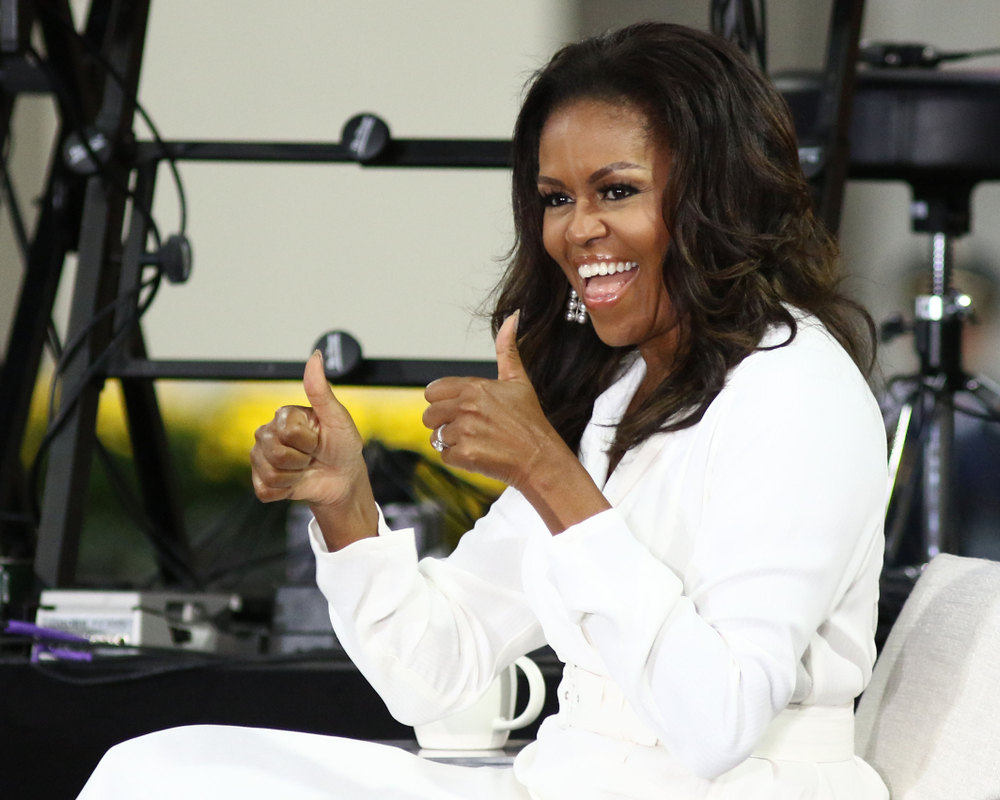 JStone / Shutterstock.com
The former First Lady, Michelle Obama, has been honored as the new sports complex in West Loop relates with her. The Michelle Obama Athletic Complex has been inaugurated on Monday at Whitney M. Young Magnet High School. A block party was also arranged in the honor of former First Lady.
The sports complex project was completed in four years with the amount of $4.8 million. Dr. Joyce Kenner, the principal of the school, said, "The field has been in making for last 10-15 years." The principal added that it was a privilege for them to name the field after the former First Lady. Michelle Obama embodies to stay fit and being involved, Kenner said.
Mrs. Obama graduated from Whitney Young back in 1981. Her colleagues and friends are so proud of her. She used to play basketball with her brother in school. She was also the part of the dance team of the high school, her friends recalled. Many of her friends said that they remember her being in a dance team of the high school. Mrs. Obama has spread the message of staying healthy and fit. Her classmates at the high school said that they were proud of her mission.
Michelle Martin, a classmate of Mrs. Obama, said, "She was always very active, so I am not surprised they would want to name the facility after her." Mrs. Obama was really excited about the new complex but she could not come in the ribbon-cutting ceremony. She was out of the town, according to the sources. The old field only had a baseball diamond. The new complex, Michelle Obama Athletic Complex, has more facilities and it was funded by tax-increment financing dollar.
The field now has the facilities for soccer, football, softball, and lacrosse. There are track fields for the students and the community. The new complex will help the community members and the students to stay fit. The community members said that the field was long overdue. The block party includes music and food trucks, and a soccer shootout.