Aurora Downtown's BAR Committee offers grants to small businesses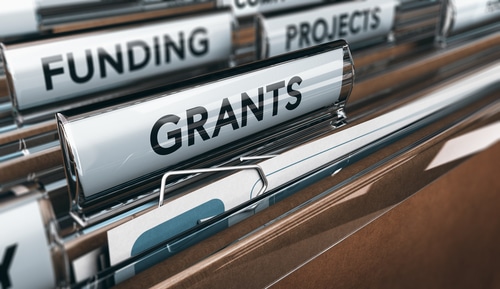 The Business Attraction and Retention (BAR) Committee of Aurora Downtown is offering small business grants in the Special Service Area (SSA) #One. The small businesses, property owners, and new business initiators will get support through these grants. The businesses are advised to submit the completed applications before the deadlines.
There are three deadlines for the application submission including March 1, June 1, and September 1. The applications are accepted and reviewed at the meeting of the BAR Committee. The applicants will get notified of the decision within the 90 days of the submission of the applications. There are three main areas identified by the BAR Committee in which the grants will be awarded.
The three main areas include marketing grants, program grants, and building grants. In marketing grants, the applicants will get up to $2500 to support their marketing initiative. In program grants, the applicants will get up to $5000 to support their new program series or art exhibition. This area focuses on giving grants to businesses that will bring visitors to the US.
In building grants, those businesses can apply who wants to improve the state of their building. The successful applicants will get up to $10000 to support the improvement of the buildings. The repairs and preventive maintenance will not be considered in this area. The applicants are advised to fill up the application form and submit an application letter as well along with the application form.
The application letter should explain the entire plan of the project. The letter should explain the happening of something new in the form of a new program, improvement in the building, or marketing initiative. Moreover, a completed application will include a grant cover sheet, application letter, and project budget, and some supporting material.