Pritzker administration promoting investing in opportunity zones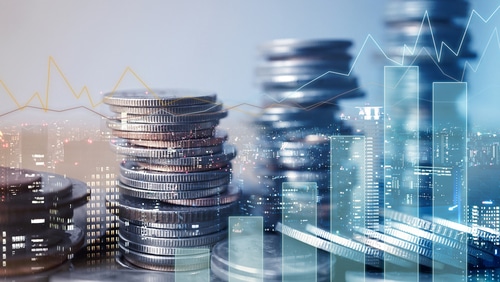 Pritzker administration is launching a new initiative to invest in opportunity zones across the state. According to part of Pritzker's $45 billion capital program, the Department of Commerce and Economic Opportunity (DCEO) announced that they will be investing $12 million as part of an initiative to support investment in the state's opportunity zones.
A competitive notice of funding opportunity (NOFO) will be issued by the agency in the coming days. Governor Pritzker announced the news himself at an event. The event was held to announce the commitment by Fifth Third Bank and the Chicago-based Decennial Group to invest nearly $15 million in Illinois' opportunity zones.
Pritzker said that one of the central goals of the historic $45 billion capital plan is to support the equitable economic growth. He said,   "By investing $12 million in Rebuild Illinois funds in Opportunity Zone projects, we can take advantage of this federal tax incentive to stretch our capital dollars further while creating jobs and opportunity in communities that have suffered from a lack of investment for decades."
Communities, nonprofits, developers, and other stakeholders can compete for the $12 million as DCEO invites them all to achieve the capital grants to support projects in Opportunity Zones. The capital grants can be utilized for infrastructure, utility, remediation and other site preparedness related costs for affordable housing, community development, and commercial real estate projects. These projects will create jobs and growth in the region.
DCEO Director Erin Guthrie said, "The Pritzker administration's Five-Year Economic Plan is focused on catalyzing fair and equitable economic growth that lifts up communities across Illinois." Guthrie added, "Pairing our Rebuild Illinois capital dollars with the incentives offered by federal Opportunity Zones allows us to achieve greater impact in underserved and economically distressed areas."