Aurora Police Officers and a Fire Lieutenant save life of a woman in Fox River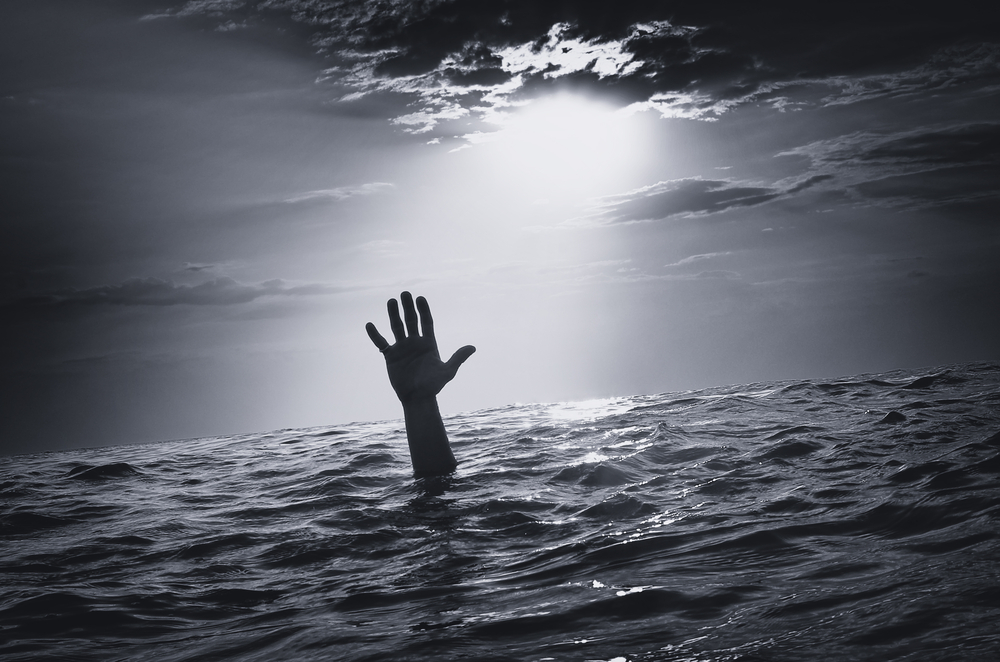 A woman was about to be drowned in the Fox River on Friday night when three police officers of Aurora and an Aurora Fire lieutenant pulled her from the water and saved her life. The 911 Center of Aurora received a call about the woman spotted in the water of Fox River at about 9:30 pm.
The woman was spotted near the New York Street bridge and she was floating downstream in the current. The police officers and the Fire department of Aurora started their operation of finding the woman. Multiple police officers and Fire officers were involved in the rescue operation. The Drone Team of the Aurora Police Department helped in the operation by providing a birds eye view in the search of the lady.
An Aurora Police officer spotted the woman floating in the water of Fox River in the 100 block of South River Street. He spotted the woman after 11 minutes of the initial call received by the 911. The quick response of the Police Department and the Fire Department made it possible to pull out the woman safely of the heavy current. Shane Leadbetter, Jason Contreras, and Jeff Talley of the Aurora Police Department performed the operation. Steve Buono, a Fire Lt., was also the part of the rescue operation.
The woman was breathing and she was in a conscious condition when she was pulled out of the current. She was taken to the area hospital by the paramedics' team of the Aurora Fire Department. The National Weather Service (NWS) has reported a higher level of water and increased current in the Fox River from the past few days.
The Illinois Department of National Resources has closed the Fox River for the recreational boats in Aurora. The closure is occurred due to the high level of water and increased current in the river from the past few days. The condition of the woman was stabilized in the area hospital. However, she was taken to the hospital in a conscious condition, according to the Aurora Police.