Aurora Regional Fire Museum to host Community Hero Day and Touch-A-Truck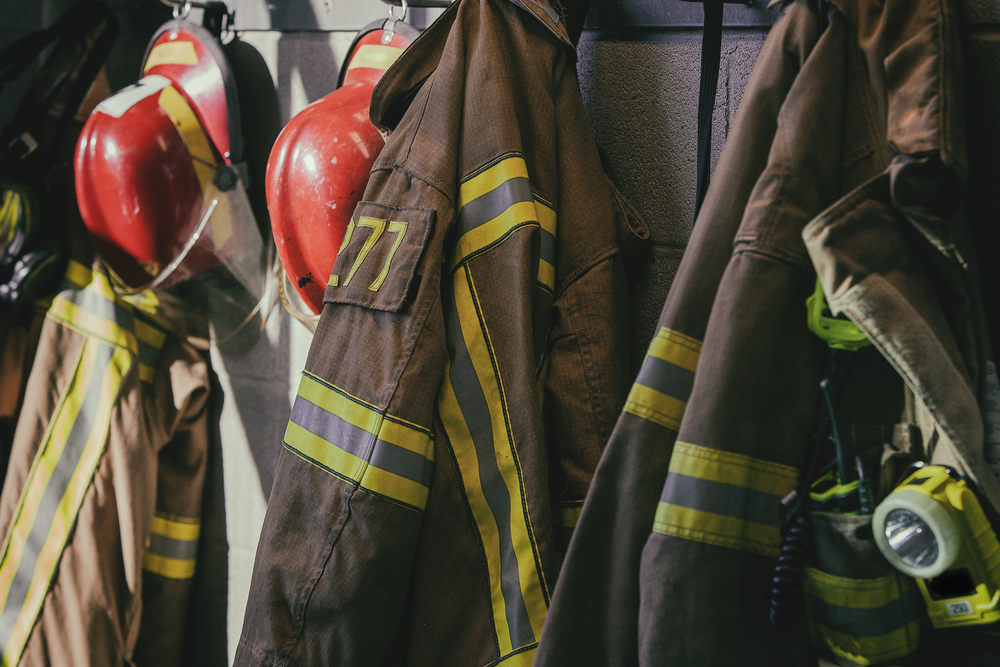 Aurora Regional Fire Museum has announced to host an event named 'Community Hero day and Touch-A-truck' on October 5. It will be a free, community event from 10:00 am to 2:00 pm. There will be vehicles from twelve different organizations in the event. The signature of the Community Hero Day is the Touch-A-Truck. The vehicles which will be presented in event span from safety to community services.
A restored engine of 1991 from the Chicago Fire Department will give rides to the families. People will be able to enter the Fire Museum free on that day. The fire safety partners will provide important information related to fire safety to the community. Community Hero Day aims to educate people about fire safety and safety at the community level.
The event will be hosted at the beginning of Fire Prevention Month. Brian Failing, the executive director of Aurora Regional Fire Museum, said, "We are excited to provide the community an opportunity to get up close and person with vehicles." The vehicles are being used for the safety of the community on a daily basis. The organizations which will present their vehicles in the Touch-A-Truck event include the Illinois Toll Highway Authority, Pace Suburban Bus, Durham School Services, Kane County Sheriff, Groot, UPS, Ozinga, Nicor Gas, Aurora Emergency Management, City of Aurora, Aurora Police Department, and the Aurora Fire Department.
First Alert is the organizer and supporter of the Community Hero Day. The event is free of cost for the community due to the support of First Alert and sponsors. Tarsila Wey, the marketing director of First Alert, said, "Community events, like the Community Hero Day, help provide education to the public about home safety."
The emergency departments need to educate the people to stay well prepared for any emergency. Wey added, "Providing education about the fire industry helps ensure individuals are prepared for an emergency." The use of fire alarms at home is helpful in this regard, Wey added.