US Census data reveals the worsening income inequality across US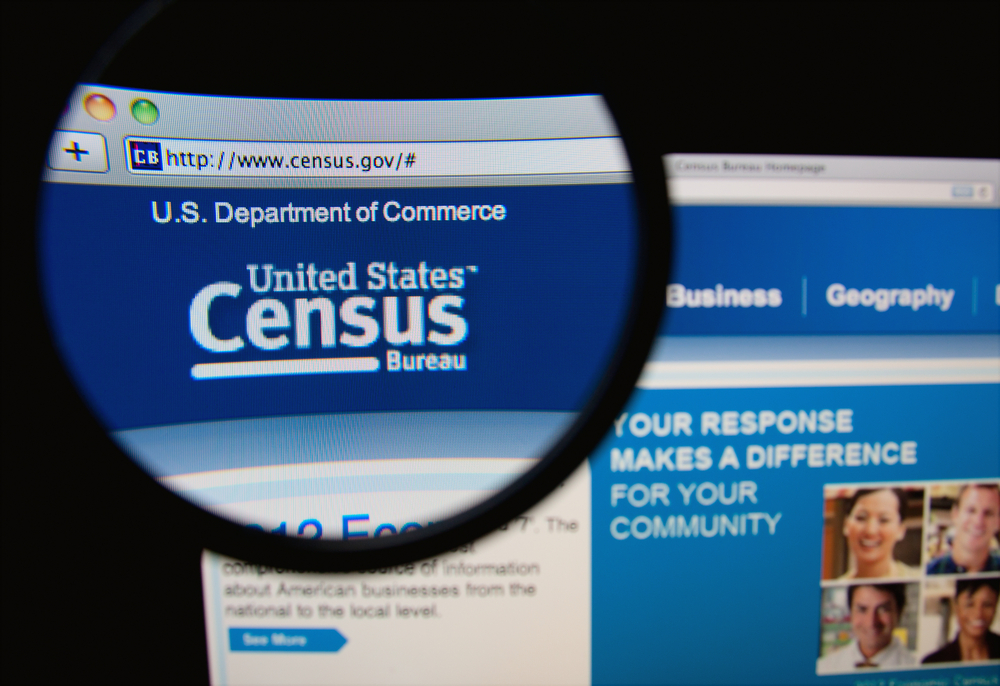 Gil C / Shutterstock.com
The US census data has been released on Thursday. The latest data revealed that income inequality across the US was worsening. Illinois beat the national averages on income, poverty, and health insurance, according to the latest data. The US Census Bureau called it the most detailed look at the people of America.
The Census Bureau of the US released the annual American Community Survey data for 2018 on Thursday. The national average of the US people remained $62000 in 2018 while the median income in Illinois remained $65000. The national average percentage of the people who live below the poverty line remained 13.1 while the percentage in Illinois remained 12.1. The national average of the people without health insurance was 8.9% while in Illinois, only 7% of people were without health insurance.
The median income of the people in the US improved in 2018 as compared to 2017 at the national level. The national average of the median income was $60000 and it rose to $62000 in 2018. The percentage of people living below the poverty line also dropped from 13.4% to 13.1%. The average home value increased from $218000 to $230000. The Census Bureau reported that income inequality rose to the highest level across the US.
The Gini Index measures income inequality and it rose from 0.482 in 2017 to 0.485 in 2018 across the US. The Gini Index was started to be compiled back in 1967 and it was compiled as 0.397 in 1967. The Census data revealed that most of the states saw little or no increase in Gini Index in 2018. Donna Daily, Chief of the Census Bureau American Community Survey, said, "Each completed survey is important because it is a building block used to create statistics about communities in America."
The data revealed in the survey provide help to the communities to plan for a better future. Chicago was the largest metropolitan area of the US with a population of 9.5 million. The average salary in Chicago remained $71000 in 2018. The lowest median income was reported in the Carbondale-Marion.