Chicago's prosecutor receive serious threats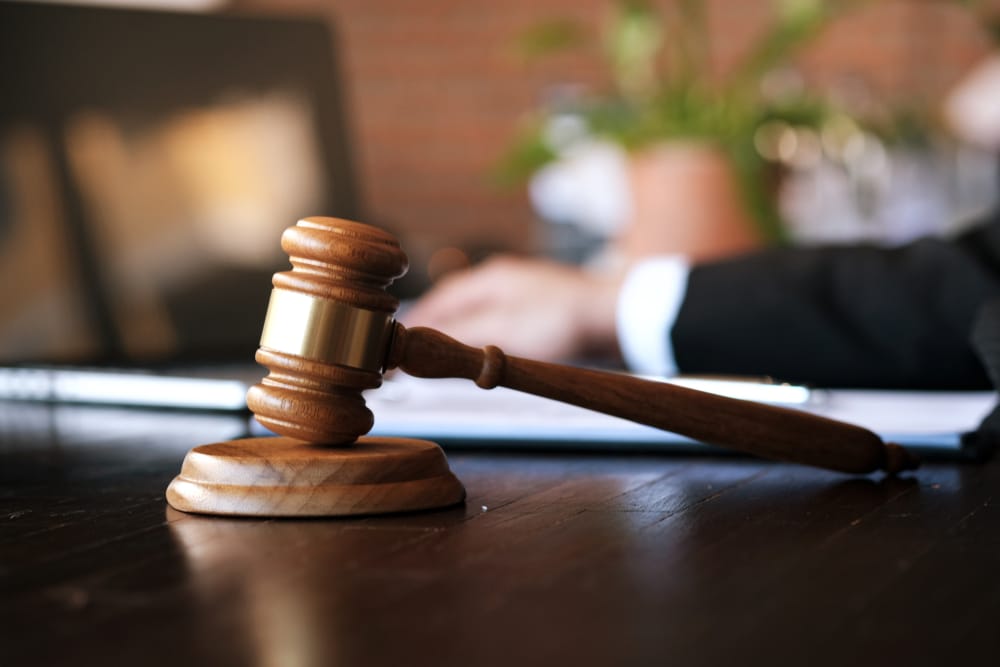 Chicago's top prosecutor Kim Foxx has received serious threats from people on emails and calls.
Her office has revealed this on Monday. They say that Kim has received threats regarding her safety.
The messages also contained racially charged language as well.
It is not clear whether these threats have got to do with Jussie Smollett charges. Her office had decided to drop the charges against the actor which accounted for 16 felony charges.
The actor was accused of staging an attack on himself. The prosecutors decided to drop all the charges. Jussie got away by forfeiting $10,000 bail and doing some community service.
Her office has said that no additional information will be provided to the public.
A famous news outlet had contacted the Illinois State Police, Chicago Police and the Cook County Sheriff's office.
The State Attorney Office is seeing a lot of drama in recent time. Two of their top officials have resigned from their post and a third one is no longer with them.
These two officials are special prosecutor Mark Rotert and chief ethics officer April Perry. Foxx office has said that their resignation has nothing to do with Jussie Smollett case.
Spokesperson Tandra Simonton has said that Director of External Affairs Kiera Ellis has also left the office.
Tandra declined to say whether Kiera was fired or resigned. She also refrained from commenting whether her departure has got to do with Jussie Smollett's case.
Foxx had separated herself from Jussie's case and even asked Cook County Inspector General Patrick Blanchard to investigate her office regarding the handling of Jussie's case.
The Chicago Fraternal Order of Police and a suburban police chiefs association had called for Foxx to hand in her resignation as a prosecutor.