Teens arrested for disturbance in Downtown Chicago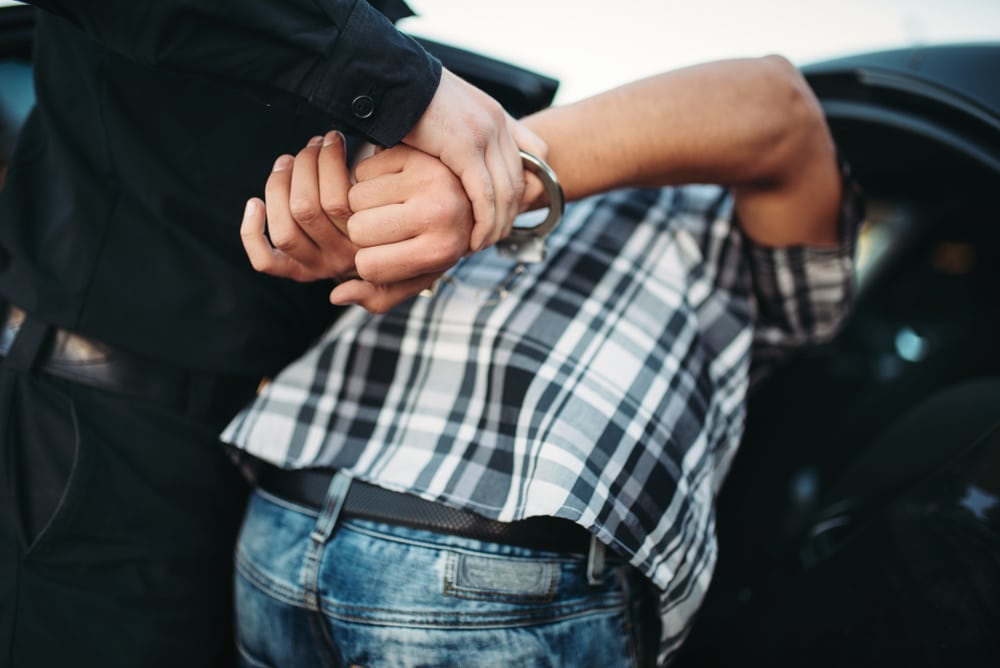 Dozens of teens were arrested by the Chicago Police for creating disturbance in downtown Chicago.
The teens didn't listen to the Police as they had warned people of implementing a 'zero tolerance policy'.
The police have given a statement on the details of the people arrested. They say that they have arrested about 12 teens for creating disturbance in the 0-100 block of East Chicago Avenue on Sunday night.
The disturbance was created on the Easter Sunday. The police say that the people arrested were charged with disorderly conduct and misdemeanor.
No injuries had taken place in the disturbance.
All of the people arrested by the police were teenagers. 11 of them were 18 years old and only one was 19 years.
The police had warned the people that they won't be tolerating any disturbances in the area by saying that they will follow a zero tolerance policy.
They had given this warning on Friday.
Police were waiting in abundance along the Mag Mile at the Red Line Station at Chicago and State on Thursday. They had arrested a few dozen teens that day.
Chicago police were ready for the future as well as they tweeted that extra officers will be on duty on Friday night as well.
These steps were taken as precautions by them as 500 teens had caused disturbance from Mag Line to Millennium Park last week.
Police had made around 31 arrests last Wednesday night. The charges ranged from disorderly mob action to theft and battery.
Alderman Brian Hopkins, 2nd said that 200 police officers were on foot, bikes and on horses to deal with the situation.
They say that they were keeping a close eye on the internet. They will be monitoring social media to make sure that no trouble is caused by anyone and peace is kept in the area at all means