Recreational Cannabis Sales' Taxes Collects $52 Million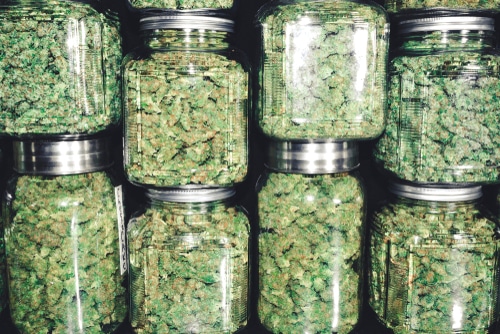 Illinois has collected $52 million in the first six months of the year from taxes on recreational cannabis sales. Legal recreational cannabis sales began since Jan.1, in Illinois. In the first six months of legalization sales, the state has brought in $52 million from taxes on the sale of adult-use cannabis. The state also collected an additional $34.7 million from excise taxes.
"Illinois has done more to put justice and equity at the forefront of this industry than any other state in the nation, and we're ensuring that communities that have been hurt by the war on drugs have the opportunity to participate," Gov. J.B. Pritzker said in a statement. "Since January, over $239 million has been spent on recreational cannabis in Illinois translating to $52 million in tax revenue."
Apart from the excise taxes, the Illinois Department of Revenue has collected $18 million in sales taxes. The $18 million will be shared with the local governments. The department has estimated that $25.9 million will be directed to the state's General Fund from sales and excise taxes. Under the state adult-use cannabis law, 25% of recreational cannabis sales' revenue has to be either reinvested through the Restore, Reinvest and Renew Program or sent to local governments for crime prevention programs.
$31.5 million in grants have been announced by the Restore, Reinvest and Renew Program for organizations in underserved communities. The path for expunging criminal records was also created through state law. Toi Hutchinson, senior advisor to the governor for cannabis control is content with the criminal records expunging.
Toi said, "By expunging hundreds of thousands of cannabis-related records, reinvesting the money spent on adult-use cannabis in Illinois into communities that are suffering, and making equity a central focus of the cannabis licensure process, the administration is ensuring that no community is left out or left behind."