Centerstone hosts Spotlight Series events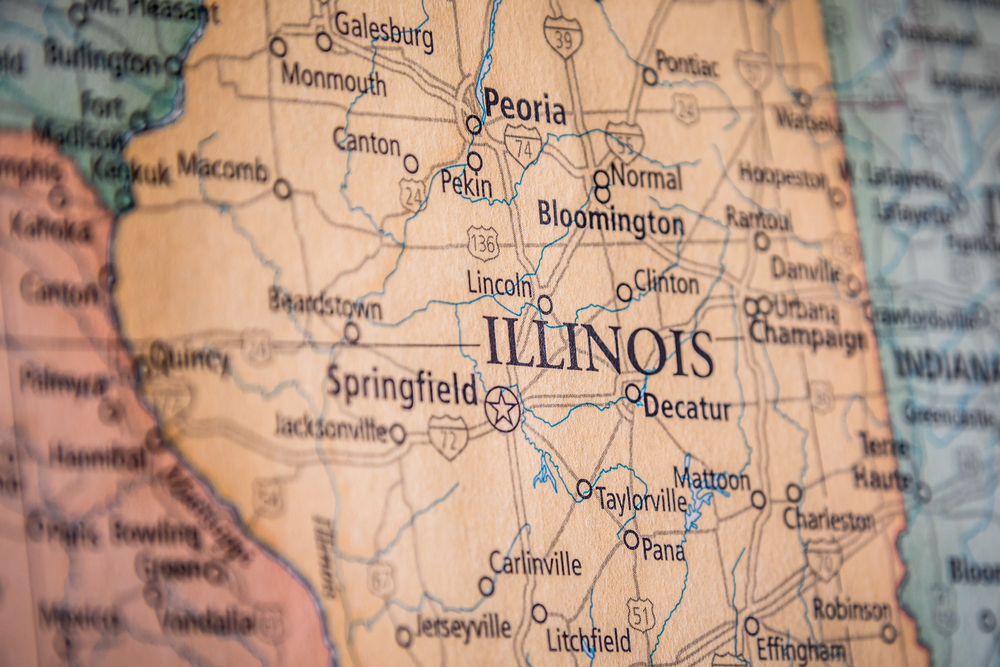 Centerstone has hosted two Spotlight Series events in October featuring Ryan Hampton. Centerstone is a national leader in behavioral health care while Ryan Hampton is a prominent leading face and voice of addiction recovery.
Hampton had a decade-long opioid addiction and is multiple years into recovery. He has emerged in the center of America's recovery advocacy movement. Using the social media platform, Hampton is changing the perspective of how the nation views addiction.
He shares content that reaches over one million people a week. Hampton is using the #VoicesProject to break down the cultural barriers and the stigma that went with addiction reveal. Centerstone hosted two Spotlight Series events.
One was in Southern Illinois on Monday, October 28 from 5-7 p.m. at Heartland Regional Medical Center's cafeteria and classrooms, while the other was in the Metro-East area, was held on Tuesday, October 29 from 5-7 p.m. at OSF Saint Anthony's Health Center in Alton.
Centerstone Director of Advancement Jocelyn Popit said, "Centerstone was excited to share Ryan's message throughout our treatment regions in Illinois." More than 50 people attended the events who also enjoyed the appetizers, drinks, networking, and Hampton's presentation. Following were the sponsors of the October Spotlight Series Events:
Heartland Regional Medical Center in Marion
OSF Saint Anthony's Health Center in Alton
IlliniCare Health
Bank of Herrin
American Addiction Centers
Busey Bank.
You can call 855-306-3560, ext. 7817 or email Jocelyn.popit@centerstone.org. to get more information about the Centerstone Spotlight Series.