Charges of pornography and child exploitation filed against Decatur man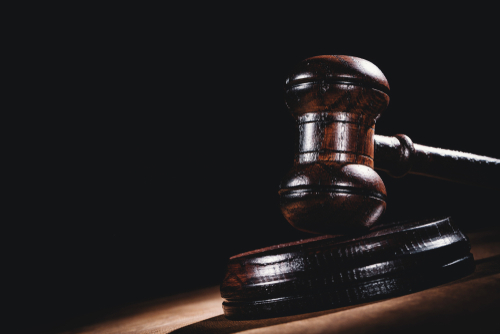 Daniel A. Betty, a 27-year-old man, has been indicted on the charges of child exploitation and pornography. According to the court documents, Betty is charged with sexual exploitation, enticement of a minor, and receiving child pornography in September 2019. He was arrested and charged previously on December 16, 2019, in a criminal complaint.
US Magistrate Judge Eric I. Long ordered him to remain in the custody of the US Marshals Service during his initial appearance in the court on December 16, 2019. An affidavit was filed in support of the criminal complaint against him. According to the affidavit, Betty met with a minor female of Champaign through a social media application, Spotafried.
According to the app, it is not a teen dating app. However, it was advertised by the app that it provides services related to swiping and making friends for girls having age between 13 and 19. Betty portrayed himself as a 17-year-old male from Decatur on the app. He started his communication with the minor female and drove from Decatur to Champaign. He told the minor before meeting her that he was a 19-year-old male.
According to the US Sentencing Guidelines, the punishment for sexual exploitation charges ranges from 15 years to 30 years in federal prison. The Champaign Police Department and the Decatur Police Department initially investigated the case with the assistance of the attorney's office of Champaign County. Elly M. Pierson is representing the government in the case.
The public is reminded here that an indictment is not proof of guilt. Every indicted person is considered innocent until proven guilty in the court. The case is a part of the Project Safe Neighborhood (PSN). The PSN focuses to combat child sexual abuse and child sexual exploitation. If you are looking for more information, you need to visit the official web page of the PSN.