Charges of producing child pornography filed against former Rosemont resident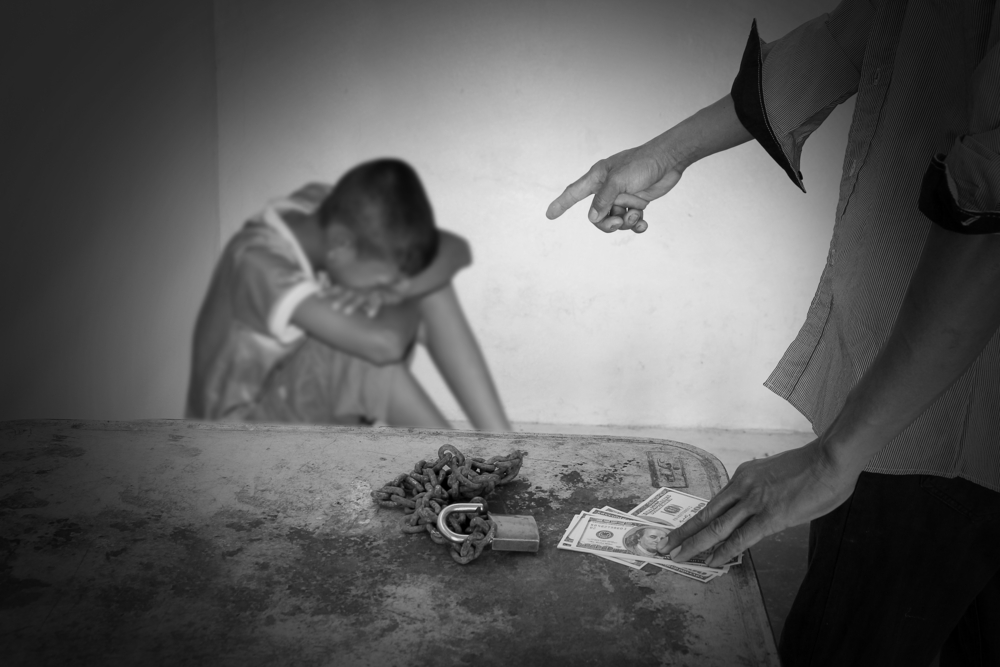 Marcos German Mendez, a 32-year-old former Rosemont resident, has been charged with producing child pornography. According to the indictment, Mendez was involved in exploiting a minor to produce sexually explicit images. Mendez has been charged with four counts of different charges including two counts of using a minor to produce sexually explicit images, one count of transporting child pornography, and one count of possessing child pornography on his cellphone.
The indictment against Mendez was returned to US District Court in Chicago in 2016. The law enforcement officials arrested Mendez in July 2019 in Leon, Guanajuato, Mexico. He was recently transported to Chicago. According to the sources, Mendez appeared in the court for an initial court hearing on Thursday before Jeffery I. Cummings, a US Magistrate Judge.
The detention hearing of the case is scheduled on February 3, 2020, at 2:00 pm. Mendez will remain in the custody of the law enforcement department until the detention hearing. He pleaded not guilty in the court to all charges. John R. Lausch, Jr., the US attorney for the Northern District of Illinois, and James M. Gibbons, the special agent-in-charge of the US Immigration and Customs Enforcement's Homeland Security Investigations in Chicago, announced the indictment.
Misty N. Wright, an assistant US attorney, is representing the government in the case. The US Marshals Service, Cook County Sheriff's Office, US Customs and Border Protection, and US Postal Inspection Service provided valuable assistance during the investigation.
We want to clarify here that an indictment is not evidence of guilt. According to US law, a defendant is presumed innocent. It is the responsibility of the government to prove a defendant guilty beyond any doubt. The National Center for Missing and Exploited Children is dealing with the sexual exploitation cases.