ExxonMobil Joliet refinery endows Junior Joliet College scholarship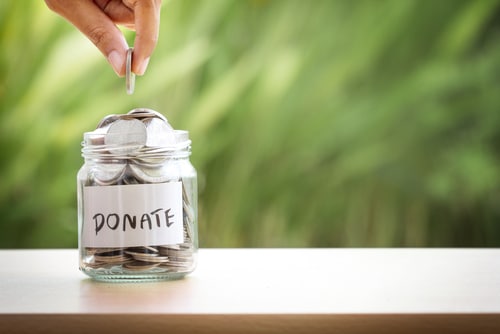 The sponsors of the annual golf outing of ExxonMobil Joliet Refinery and ExxonMobil itself donated $37000 to endow the Junior Joliet College scholarship. The scholarship supports the manufacturing education at the college. The representatives of ExxonMobil and other sponsors of the scholarship presented a check for $37000 on Jan. 23.
The donated money will be spent on the "Manufacturing for the Future" scholarship of the JJC. Dr. Judy Mitchell, the president of the JJC, said, "Whether our work together involves program and curriculum development, a pipeline for existing workers to develop new skills, or financial support of our scholarships, ExxonMobil has been at the forefront."
Dr. Mitchell appreciated the investment of ExxonMobil in students and in higher education. Monica Mainland, the manager of ExxonMobil Joliet Refinery, said, "This scholarship is an investment in our students, our community, and our future." The scholarship will help the students in the years to come. Mainland added that the scholarship was a vote of confidence in the future of the students.
The manufacturing field is an engine for the local economy. It also has the strength to be chosen as a career by the students. The students who get this scholarship are enrolled in different programs including computer-aided design and drafting (CADD), electrical/electronic automated systems (EEAS), electronics engineering, and many more programs.
Dr. Mitchell said that the relationship between ExxonMobil and the JJC was vital for the community and the region. The sponsors of the ExxonMobil Joliet Refinery golf outing contributed to the donation. The golf outing contributors include BMWC, Brieser Construction, Central, CED, Catalyst Handling, Chellino Crane, Distribution International, Distribution NOW, HydrochemPSC, Koch Specialty, Lockport Steel, Manhattan Mechanical, Matrix Service, MKD Electric, MRC, Meade Electric, and others.