Chicago Bulls finish Summer League with a defeat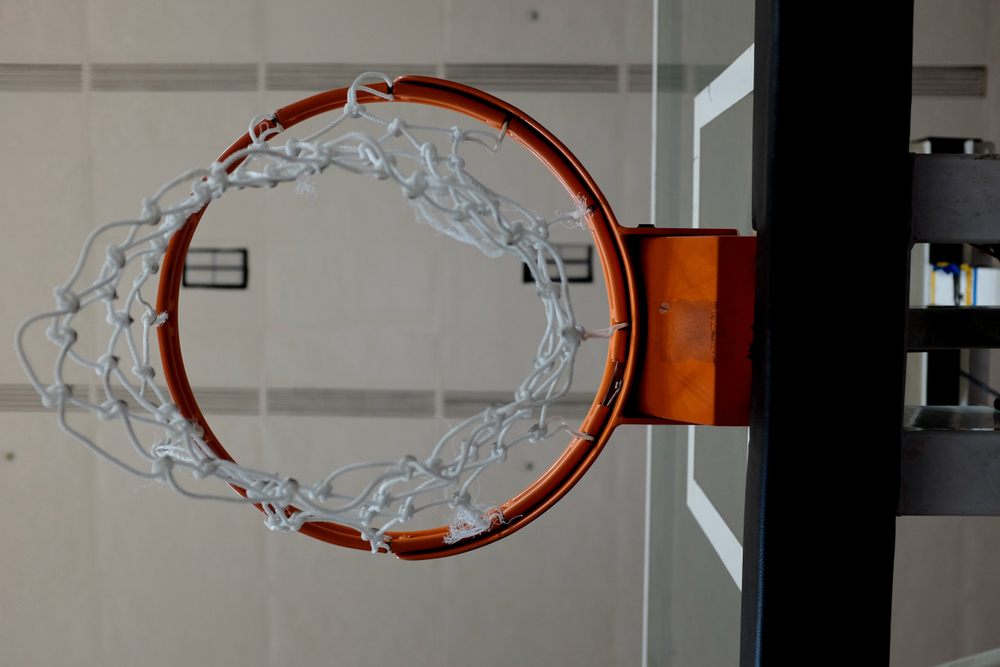 The Chicago Bulls finish off their Summer League with a defeat to the Orlando Magic. The game ended 85-73 to the Magic played on Saturday night in Las Vegas. The Bulls finish the NBA Summer League with a 2-3 record after the defeat. The Bulls may have faced a loss but there were many positives in the game.
Four Bulls player finished the game in double figures. The 2019 second-round draft pick Daniel Gafford had lead the way in scoring as he scored 14 points. He had an amazing shooting performance in the game as he went 7-of-8 from the field. He also had three rebounds and three blocks in his final game of the Summer League.
First round pick Coby White didn't have a good finale as went 3-of-13 from the floor but he tried to make up in other fields as he scored seven points, hauled down eight rebounds, and dished out eight assists. Chandler Hutchinson played 30 minutes and he played amazing in those hefty minutes.
He had a double-double in the game for the Bulls as he had scored 13 points and 10 rebounds. For the winning team, Amile Jefferson had a strong game as he finished off with 19 points. The big man dominated the court as he had game-high 12 rebounds as well. The biggest reason for the Magic's win was their bench.  Isaiah Miles and John Petrucelli contributed 13 and 12 points, respectively.
Both players were a plus-25 in plus/minus for the game, and they were largely responsible for helping lead the Magic past the Bulls. The Bulls had a three-point lead at halftime but couldn't hang on to their lead. The Magic came out firing in the second half. They had outscored Bulls 27-13 in the third quarter alone and that was the downfall of Bulls as they didn't threaten to make a comeback.