Authorities reveal the details of Elmhurst's home fire incident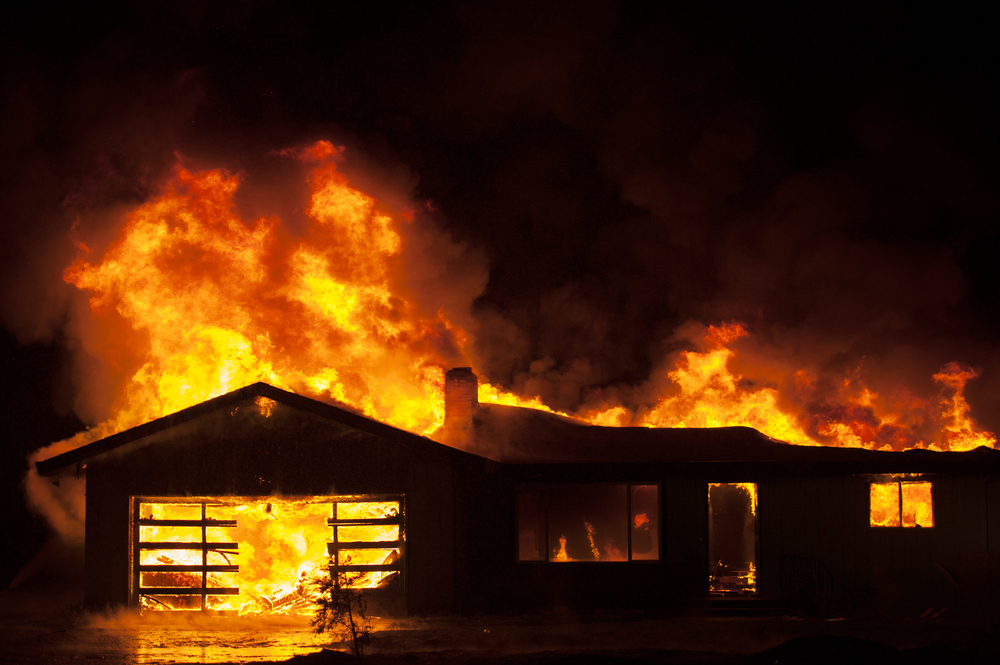 Fire Fighters received a call about a house on fire in suburban Elmhurst on Friday evening. The authorities responded to the incident and found three victims inside the house. They released the new details of the incident which were quite disturbing.
Jamie Jones, 43-year-old, shot her two children, Nathan Harris, 19-year-old, and Jason Harris, 16-year-old, and then started to fire her house at about 9:30 pm on Friday night. Police said, "After shooting the children, Jones killed herself as well with gunshot". James Mendrick, Sheriff of DuPage County, said, "This is really a tragic incident and this is truly an unimaginable act by her".
He added, "It will be a trying time for the family after the revelation of the truths related to the fire. It is a tragic moment for the community as well as the act is unbelievable". He also said, "The first respondents would also go through the trying time as they dealt with the aftermaths of the incident". A mother killed her sons and set her house on fire. It really sounds unbelievable for everyone but it is true.
Mendrick said, "I would recommend everyone going through the stressful time in life to seek help from others". The DuPage Sheriff's office released the list of departments which can help you if you go through the stress in your life. These departments include The National Alliance on Mental Illness, Behavioral Health Services page of DuPage's Health Department, The Central DuPage Pastoral Counseling Center. These departments seek the patients with mental illness and cure their disease in several ways.
The people having stress can also visit the website of Suicide Prevention Lifeline. They can take help from them by calling at 1-800-273-8255. Seeking is always better than committing suicide or killing someone. It was a horrific and tragic incident in DuPage County.