A wanted robber attempts another robbery in Chase bank in Skokie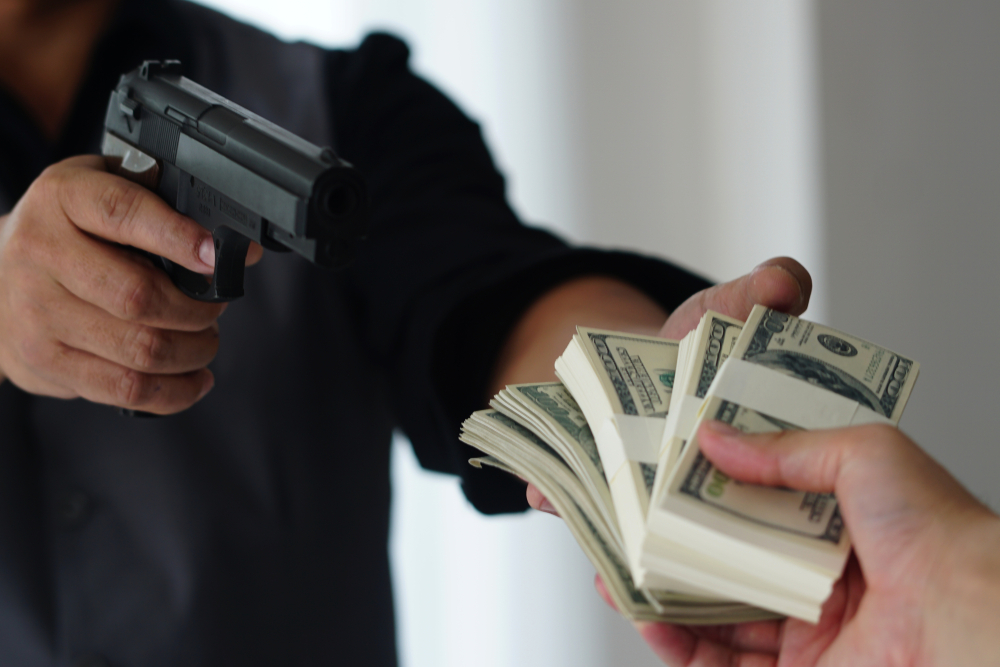 Chase bank is the target of the robber as he attempted to rob 5th branch of Chase bank in Skokie. This latest robbery attempt by him happened in 5200 West Dempster Street, according to the FBI.
Skokie Police said, "The man entered into the bank at about 11:25 am and handed a note to the teller. He did not take money from the bank as the teller responded late and he fled away". Police added, "The man did not show any weapon to the teller during the robbery attempt and no one injured as well". He is still far from the custody of the police but he was seen running northbound on West Dempster Street for the last time.
Police told about the attempted robber, "He is an African American man, about 6 feet tall, with partially grown moustache and acne". Police added that the man was in his early 20s. When he was last seen he was wearing a navy-blue hoodie and wide sunglasses. He also attempted to rob another branch of Chase bank on Thursday, according to the FBI. He went empty-handed in that attempt as well.
He was also involved in three other robberies in Chase bank branches. He implied in those attempts that he had weapon after entering the bank branches. He attempted the robberies on June 22 in 935 W. Armitage Avenue, on May 28 in 1055 W. Bryn Mawr Avenue, and on May 27 in 1934S. State Street. FBI said that the man should be considered as dangerous as he might be armed. FBI has announced the reward of $1000 for giving information about the suspect.
It was his 5th attempt to rob a branch of Chase bank of Chicago. He is a wanted criminal in the list of the FBI. He entered in a branch of Chase Bank and handed a note to the teller. The teller responded late and he fled away from the scene empty-handed. FBI will give $1000 reward to the person who will give information to it about this robber. The robber is dangerous and armed as he showed weapon in his robbery attempts in the past.