Chicago Heights man arrested for transmitting violence threat related to presidential inauguration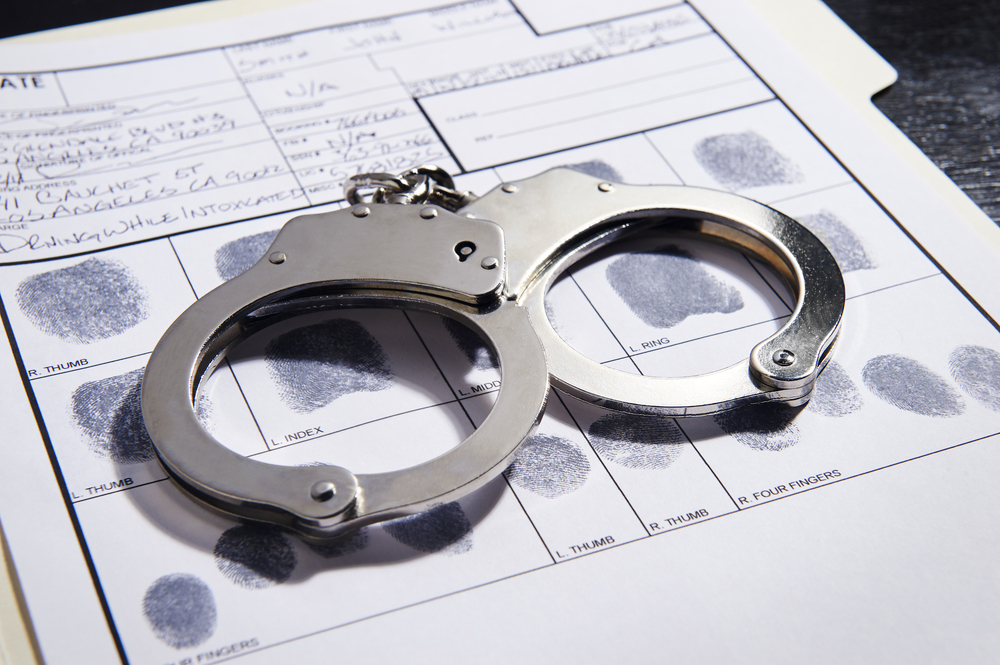 Louis Capriotti, a 45-year-old Chicago Heights man, has been arrested on a federal criminal charge of transmitting a threat in interstate commerce. A criminal complaint was filed against him in US District Court in Chicago. According to the complaint, Capriotti allegedly threatened to commit violence at the presidential inauguration in Washington DC.
President-elect Joe Biden will be sworn in on January 20, 2021, in Washington. The law enforcement officials arrested Capriotti near his home today. He will make an initial court appearance before US Magistrate Judge Gabriel A. Fuentes today at 3:30 pm.
John R. Lausch, Jr., the US attorney for the Northern District of Illinois, Christopher Diiorio, the special agent-in-charge of the US Secret Service's Chicago Field Office, and Emmerson Buie, Jr., the special agent-in-charge of the FBI's Chicago Field Office, announced the charge and arrest. William Dunne, an assistant US attorney, is representing the government in this case.
According to the criminal complaint filed against Capriotti, he left a voicemail for a US House member from New Jersey on December 29, 2020. He allegedly stated in the voicemail, "If certain individuals think that Joe Biden is going to put his hands on the Bible and walk into that White House on January 20th, they are sadly mistaken."
According to the criminal complaint, Capriotti further stated in the voicemail that they would kill any Democrat that would step on the lawn. "Our office takes the security of our public servants very seriously," said Attorney Lausch. The US Department of Justice is committed to holding those individuals accountable that will make unlawful threats. The public should keep in mind that a criminal complaint is not evidence of guilt. A defendant is presumed innocent until proven guilty beyond a reasonable doubt. Capriotti could face a sentence of up to five years upon conviction.