EXPO CHICAGO plans to organize virtual exposition for April dates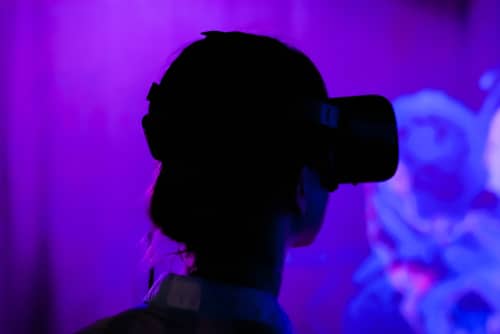 Tony Karman, the director of EXPO CHICAGO decided last spring to postpone the September fair until April 2021. It was a hard decision made by Karman considering the reality of the pandemic. EXPO announced today that it was opting to reschedule the in-person April dates at Navy Pier. However, it is planning to organize a virtual exposition during the dates of April 8-11, 2021.
"We are grateful for our strong partnership with Navy Pier, our local institutions, and our deeply committed exhibitors in collaborating with us on finding the right time to mount the fair," said Karman. He said that they decided to organize a digital fair this April after consulting their Selection Committee, civic leaders, and dealers worldwide. He ensured that they would organize an in-person fair as soon as it would be safe to do so.
The exposition will include programming, VIP events, curatorial initiatives, and institutional alignment. Marcella Beccaria and Humberto Moro will return for the ninth edition as planned. Marilynn Gardner, the president of Navy Pier, said, "Navy Pier is proud to have been home of EXPO CHICAGO for nearly a decade."
Karman said that he was hopeful for the return of the ninth edition in 2021. He added that they deeply value their partnership with the local cultural community. EXPO CHICAGO is committed to coming up with new initiatives in the upcoming months. "We are planning to play our role in supporting Chicago's tourism re-emergence."
It is clear that we have to wait a little bit more to attend the EXPO in person. However, we can enjoy virtual events in the meantime. The management of EXPO is doing its best to return safely to the fair. Similarly, Navy Pier is also committed to welcome people back safely this year. The details of the April programs will be shared by EXPO CHICAGO later.