Chicago man faces federal charges of posting violence threats online against a reproductive clinic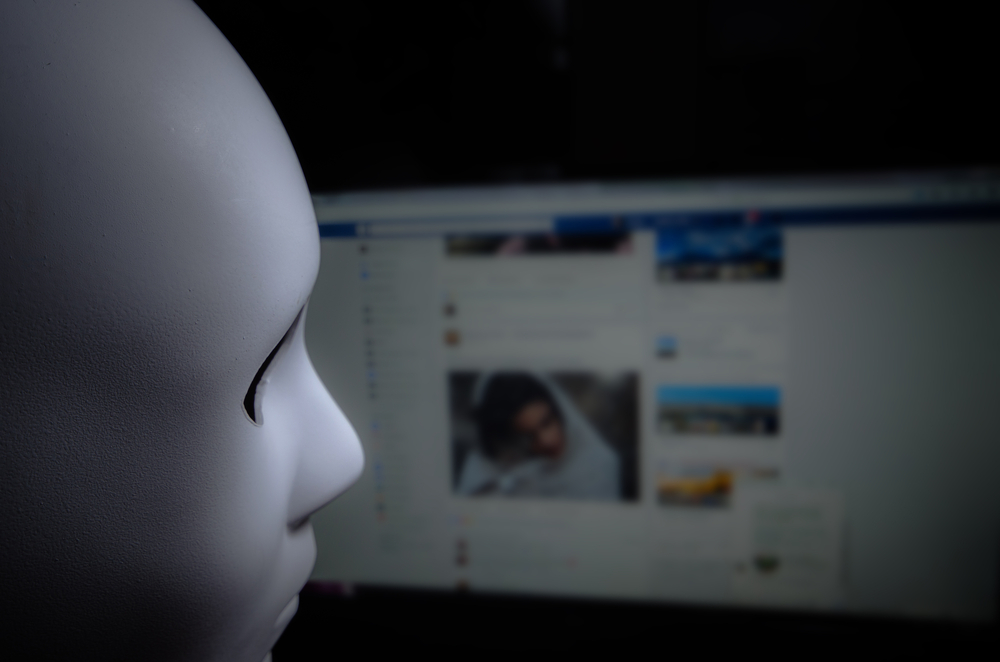 The man has been arrested by the police on federal criminal charges. He allegedly threatened a women's reproductive health clinic. He posted the threats of violence online. Farhan Sheikh, 19-year-old, faced the charges of transmitting a threat. He was arrested on Friday night and appeared in the court this morning.
He appeared in an initial court hearing before US Magistrate Judge Susan E. Cox. Sheikh will remain in the custody of police until the detention hearing on Tuesday, according to the remarks of Judge Cox. John R. Lausch, US Attorney for the Northern Districts of Illinois, and Jeffery S. Sallet, FBI's Special Agent-in-Charge of the Chicago Office, announced the complaint and arrest.
Joint Terrorism Task Force of the FBI investigated the case and the Chicago Police Department provided the assistance. A complaint was filed in Chicago's US District Court which stated that Sheikh posted the threat comments on a social media platform, iFunny, on August 13. He allegedly stated in a post, "I am done with my state and abortion laws". He allegedly warned the people that he would slaughter them if he would find them in the clinic on August 23.
He also allegedly threatened the doctors and patients in his post. His post stated, "proceed to slaughter and murder any doctor, patient, or visitor I see in the area". He added, "I will not back down. Consider this a warning for anyone visiting." The complaint also stated that Sheikh wrote in his iFunny post that he posted what he meant and he would carry out what he posted.
Sheikh can be sentenced maximum of 5-years in prison on the base of the charge in the complaint. The court will impose a reasonable sentence under federal statutes if he will be convicted. The advisory US Sentencing Guidelines will also be followed. A complaint is not evidence of guilt and the public should remind this. The government has the responsibility to prove him guilty beyond a reasonable doubt.