Chicago issues $28 million building permit for Phase II of Michigan tower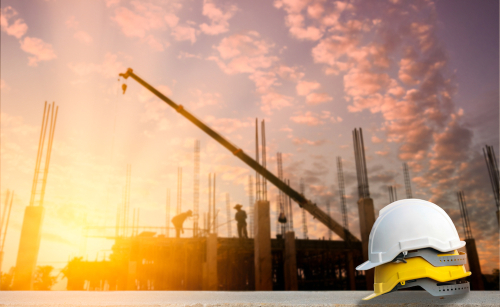 The second phase of a 47-story tower at Michigan and Wacker has acquired a building permit of $28 million from Chicago. According to the building permit, the developers will work on the development of a 47 story hotel, residential, and retail building.
The construction of a seven-story superstructure portion is also permitted separately by the City of Chicago. Linn-Mathes Inc. is serving as the general contractor of the project, 300 N. Michigan. The design of the tower is created by BKL Architects.
JMS Electric Inc. has acquired the contract for providing electrical services for this project. MBB Enterprise of Chicago provides masonry services. Hill Mechanical Corp. acquires plumbing contracts. The Hill Group will provide refrigeration and ventilation services, according to the project documents. The structural design of the tower is created by BKL Architects overlooking Millennium Park.