Chicago manufacturing company's operators charged with hiring undocumented workers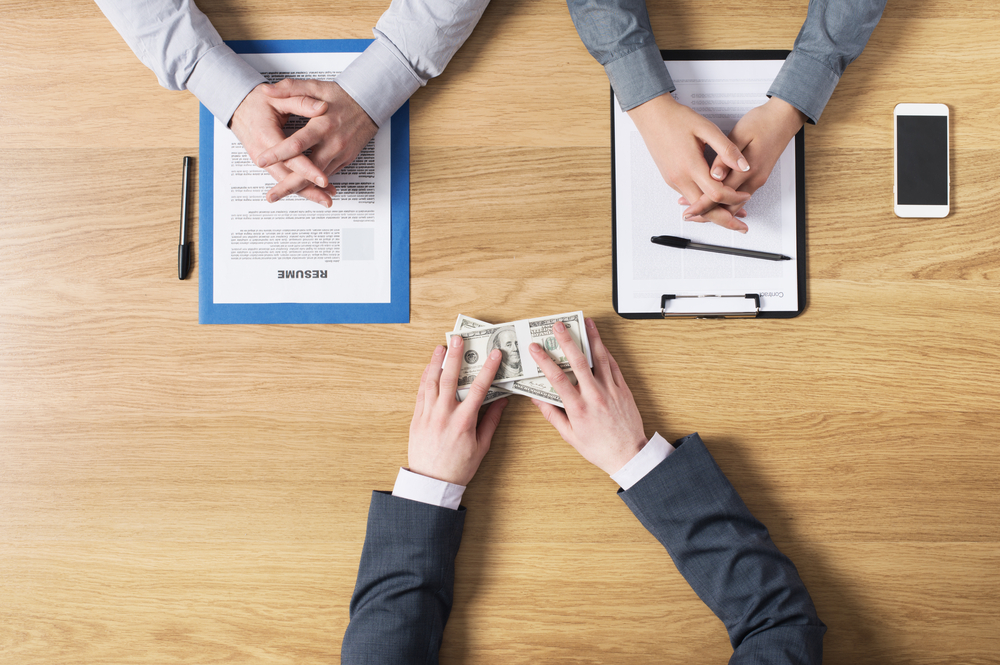 The operators of a company based in suburban Chicago has been charged with hiring undocumented workers in a federal court. The operators allegedly hired the workers knowingly. Four operators of a company, KSO MetalFab Inc, have been charged and a criminal complaint has been filed against them in US District Court in Chicago.
KSO MetalFab Inc. is a sheet metal fabrication company based in Streamwood, Illinois. The charged operators face one count of knowingly harboring an illegal alien charge and one count of knowingly engaging in a practice of hiring illegal aliens charge. The names of the operators are Dora Kuzelka, Kenneth Kuzelka, Kari Kuzelka, and Keith Kuzelka. According to the criminal complaint, they hired 18 illegal workers at the company.
The criminal complaint stated that Keith Kuzelka left the company last year while the other three operators were working at the company on the position of executive management. Dora, Kenneth, and Kari were arrested by the police this morning. Keith Kuzelka surrendered to the authorities later. The court ordered the release of the defendants this afternoon on the base of the bonds. Sheila M. Finnegan, a US Magistrate Judge, set the date of status hearing of the case as 29th of Oct., 2019.
According to the indictment, the Homeland Security Investigations' Chicago office audited the company in 2017 and found the suspected documents submitted by the workers. The documents of the 36 out of 67 workers were suspicious, according to the HIS's report. The HIS issued a notice to the company about the suspected violation. The company responded to the notice and said that it had removed all 36 workers who were found undocumented.
The company rehired 18 of the terminated workers by utilizing a staffing agency, according to the allegations. The workers were sent to the staffing agency by the KSO MetalFab so that they could return after the audit. An alleged person is innocent until he is proven guilty in court.