Chicago progresses in combating violent crimes, US Attorney's Office says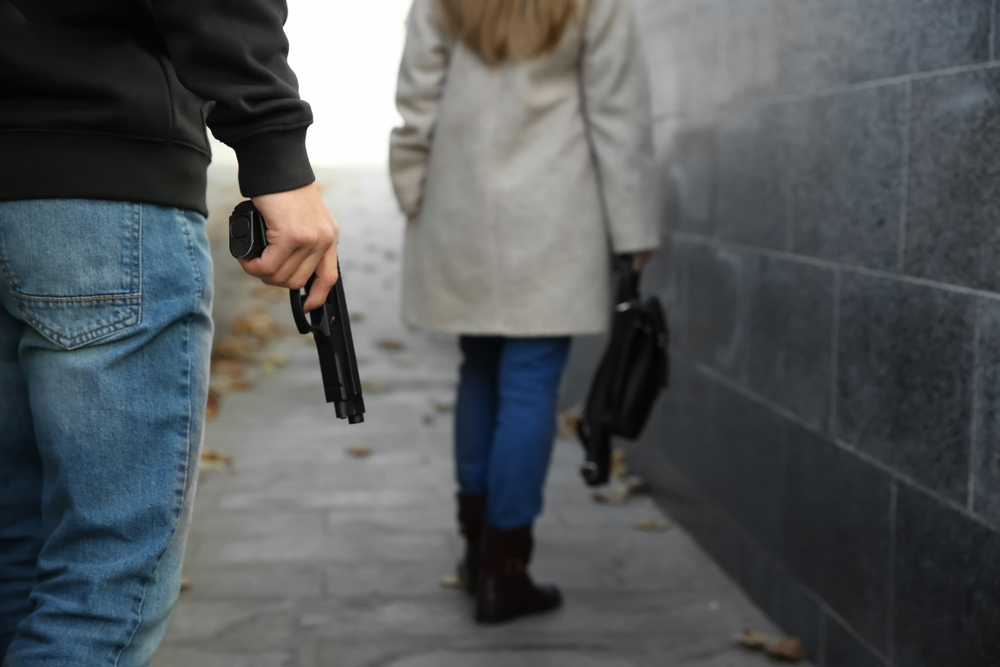 John R. Lausch, Jr., holds the office of the US Attorney for the Northern District of Illinois. The US Attorney's Office announced the progress in combating violent crimes in Chicago. The office also announced the targeted strategies for achieving the goals of the Project Safe Neighborhoods (PSN).
The crime reduction strategy of the Department of Justice in controlling violence is based on the PSN. The PSN initiative is basically an evidence-based program and it serves as a centerpiece in terms of countering violence in Chicago. Lausch launched the PSN initiative in the Northern District of Illinois for countering a wider range of crimes faced by the district. The program focuses on controlling drug trafficking, illegal use of firearms, illegal possession of firearms, illegal transfer of firearms, and complex racketeering.
Lausch said, "In the past three years our office in Chicago has substantially increased prosecution of violent crimes including the illegal use and possession of firearms." Lausch added that his office tried to use every available law enforcement tool in the reduction of violent crimes in Chicago and making the citizens safe.
William P. Bar, The Attorney General, admired the PSN program and said, "The revitalized Project Safe Neighborhoods program is a major success." The US Attorney's Office in Chicago has got more power to increase the prosecution of firearm offenders. The number of violent crimes decreased in the fiscal year 2019, according to the Chicago Police Department's crime statistics.
According to the CPD, the overall citywide crimes reduced by 9% in the first nine months of 2019. The number of federal prosecutors increased by the Department of Justice over the past two years. 12 new criminal US Attorney positions were created in the Northern District of Illinois in order to increase the prosecution of the offenders in the district. Lausch said, "Our Gun Crimes Prosecution Team has had tremendous success."