Chicago receives criticism for shutting its streets on Mexican Independence Day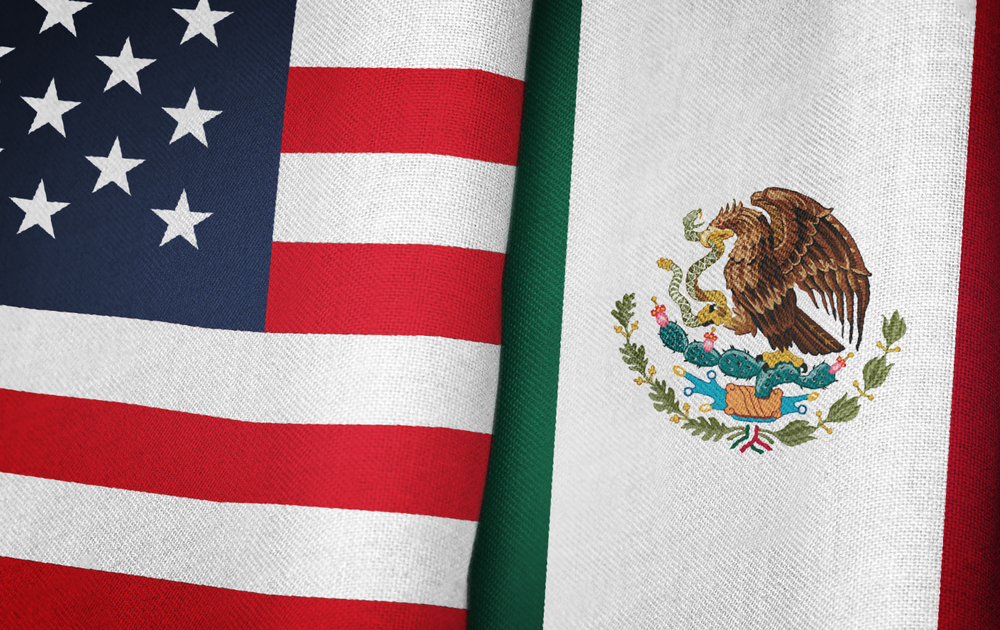 Residents and drivers in the downtown area are dissatisfied with the city's handling of the Mexican Independence Day festivities for the second year in a row.
Why it matters: The city's decision to block access to the Loop over the weekend created chaos on expressways, off-ramps and streets — raising questions about whether officials gave enough notice of the closings and concerns that the gridlock could happen again.
What they're saying: Dozens on social media questioned the move, calling it unsafe and last-minute; others said the access points were unreachable.
The other side: When asked at Monday's press conference about the response, Mayor Brandon Johnson called it his "ultimate responsibility … to make sure that we are creating safe spaces for the people of Chicago."
"Now, as far as how we can make it better, there are some ideas that are already rushing in," he said, but the mayor's press office declined to provide details to Axios.
"We got more things right than we got wrong, but obviously we need more improvement in tactical planning," Alderman Brian Hopkins tells Axios.
Hopkins — who represents the 2nd Ward, which includes parts of downtown — says constituents called and emailed his office all weekend, including medical staff. "We had doctors and nurses who were denied access at the checkpoints, even though the instructions were explicit."
Context: Last Wednesday, city officials said they weren't planning to close any streets for the festivities over the weekend, but they noted that "traffic may be diverted to control traffic flow if needed."
Around 8pm Friday, city officials announced they were sealing off the downtown area due to large caravans and celebrating revelers. They blocked off expressway ramps throughout the Loop, stranding residents, workers and tourists.
On Saturday morning, the Office of Emergency Management (OEMC) announced it wasn't planning on any more street closings but that it reserved the right to redirect traffic. At 6pm, OEMC announced it was again closing access to downtown.
Details: The Central Business District was closed from Division to 18th Street and from DuSable Lake Shore Drive to Halsted. The street closings ended around 3am Sunday, OEMC said.
On both nights, the city directed downtown residents and employees to use certain "access points" to gain entrance to the affected area.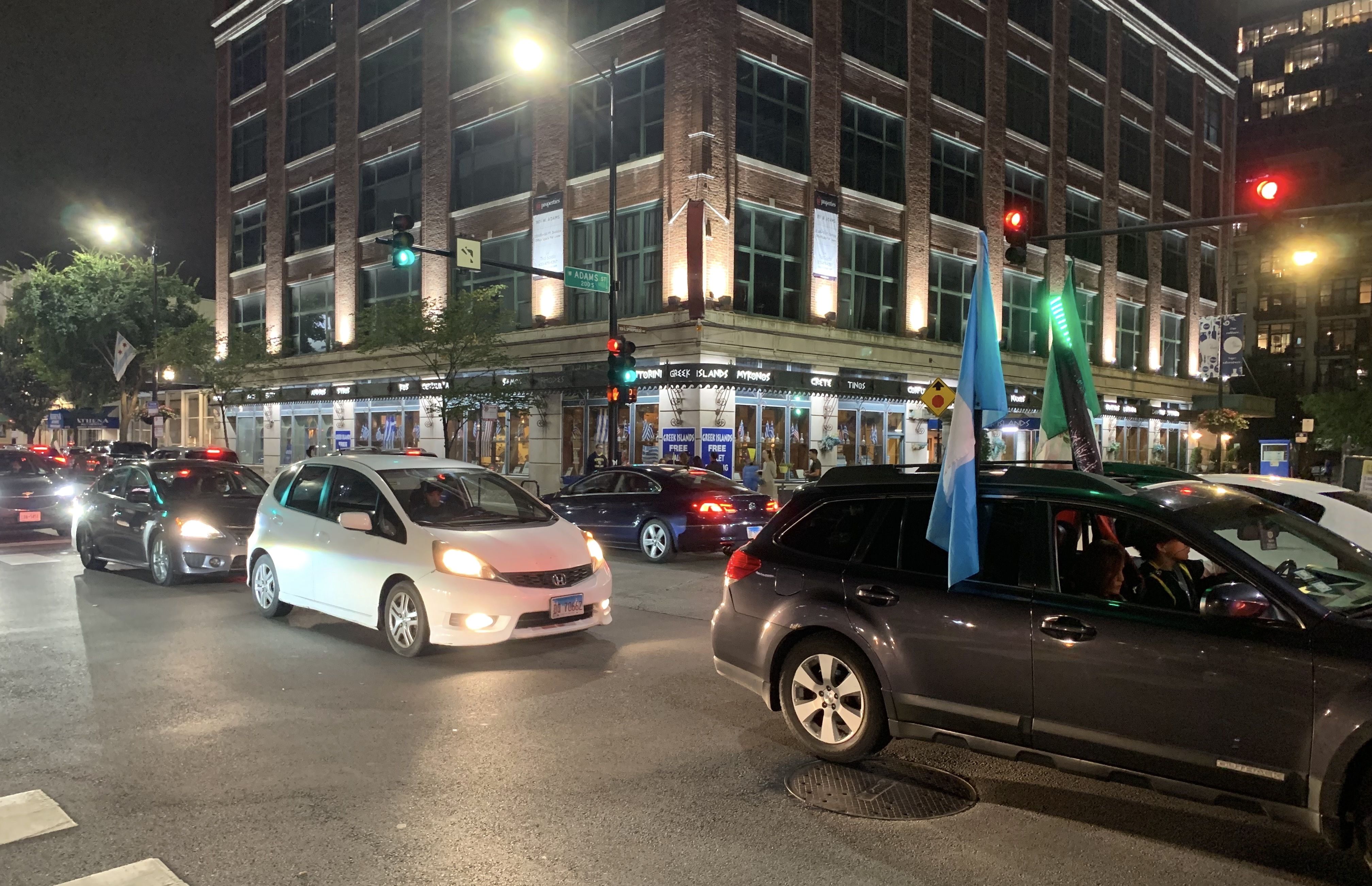 Zoom in: "All closures were put into effect only when it was deemed necessary due to large car caravans creating gridlocked traffic in the Central Business District," the city said in a statement.
"As these road closures were put into place, residents were notified through social media, Notify Chicago and CHIBIZ alerts to provide information as it became available, and the media was immediately alerted as well."
"All communication provided access points to ensure those working and residing in the area were able to enter the area safely."
Reality check: Many residents and workers were already stuck in traffic when the closings were announced.
But after downtown was blocked off, the gridlock expanded well beyond the Central Business District, and some drivers saw their Friday and Saturday night commutes double.
Of note: Illinois State Police say a trooper was struck Friday night on the I-90 southbound ramp to Washington Street by a driver who was attempting to pass during parade closings. State police say neither the officer nor the driver was injured.
There was a shooting early Saturday morning on the Eisenhower, but ISP tells Axios they do not have information that indicates the expressway shooting was related to the festivities.
Flashback: This isn't the first time caravans have come downtown. Last year, police blocked streets and blocked the Central Business District, causing residents to complain. Downtown was blocked off in 2020, too.
The downtown caravans have become a tradition on Mexican Independence Day.
Source: axios.com