The Republican senators are considering including DACA in the Mexico wall negotiations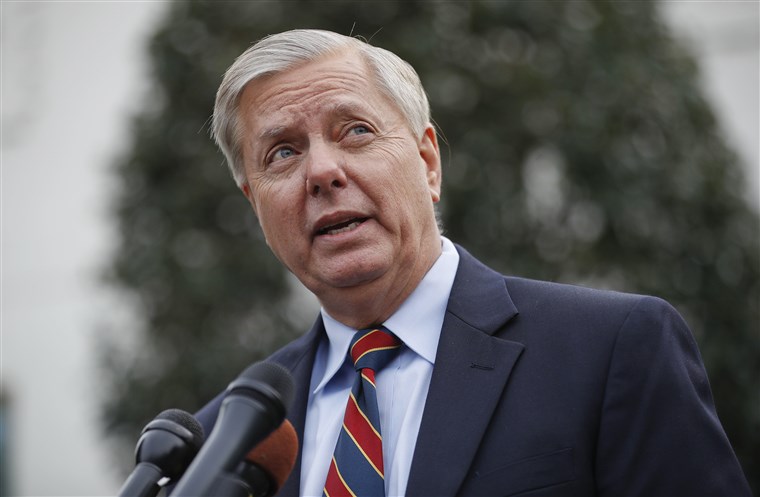 Some Republican Senators are thinking about including the Deferred Action for Childhood Arrivals program, that is related to the immigration issues, to be included in the Mexico wall negotiations.
As there is a stalemate with the government shutdown and the wall issue, some Republicans to want to use this opportunity to talk about DACA. They will face major criticism as not everyone is on board.
There are mixed views about this topic as the Republicans and Democrats are seriously divided with the current situation of the country.