Officials warn that US-Mexico tariffs will harm both countries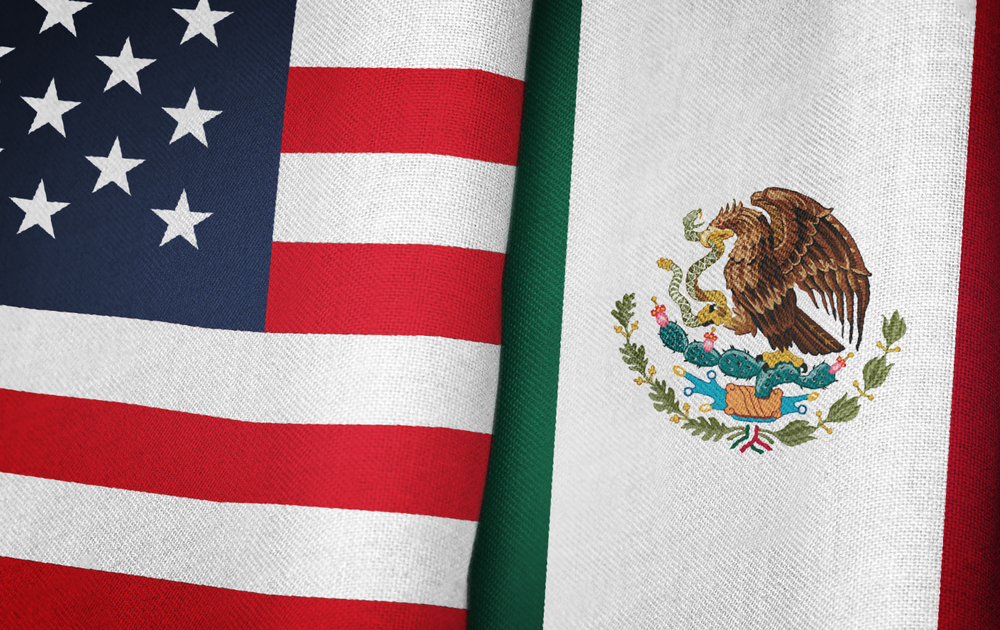 Mexico has warned US President Donald Trump that putting tariffs on Mexican goods will ham both countries. They say that this could worsen the illegal immigration to US which could hurt both countries. Mr. Trump had tweeted that "stop the flow of people and drugs" across the border "if they want" and this warning comes after that tweet.
The US President is in UK but Mexican and US officials are together for talks. Donald Trump had said that he will be putting 5% tariff on all Mexican goods from next week. He warned that the tariff rate could increase 5% every month till it hits 25% in October if Mexico didn't do anything about the migrants coming into US from the southern border.
US is fighting trade wars with several countries at the moment with the trade war with China the most consequential. It has become a heating point to use tariffs in diplomatic disputes since Donald Trump has taken over office. Mexican officials were speaking in Washington DC on Monday and said that they are taking steps to prevent the illegal immigration of people into U.S.
According to Reuters news agency, Mexico's Foreign Minister Marcelo Ebrard told reporters they remained committed to tackling the issue, and warned that if they did "nothing", a quarter of a million migrants would reach the US this year. He also rejected a suggestion Mexico could become a "safe third country" as "unacceptable".
Reuters also reported that country's agricultural minister said that if the tariffs are imposed, both countries will have to face about $117 m a month on agricultural sector alone. US Commerce Secretary Wilbur Ross met with Mexico's Economy Secretary Graciela Marquez and said that he has told her to implement effective steps regarding border immigration.