Chicago says safety the 'Top Priority' at Lollapalooza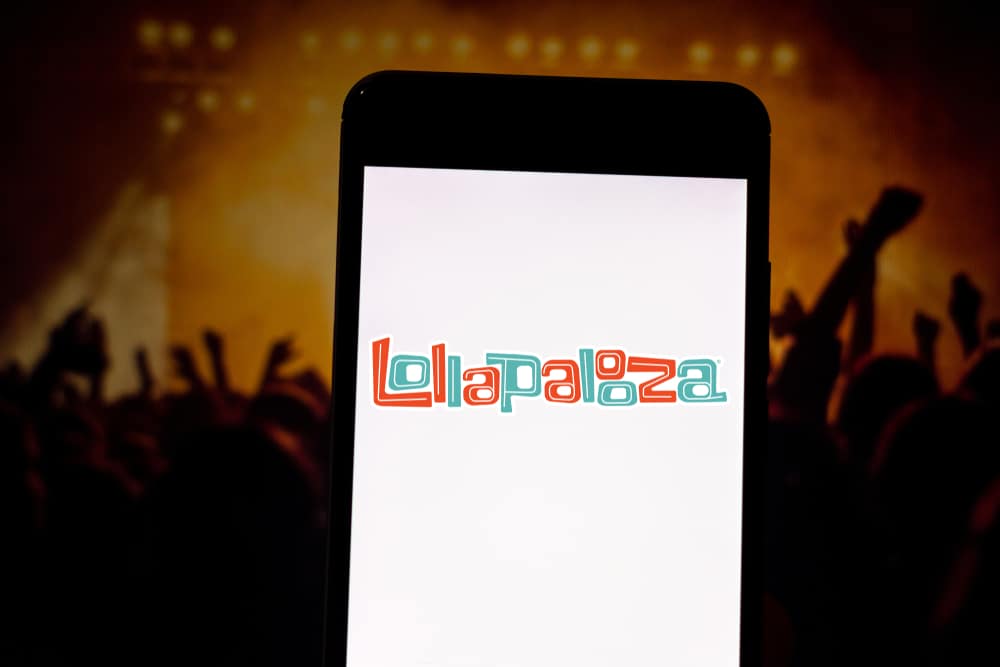 rafapress / Shutterstock.com
City officials have said that safety and security will be the top priority at this year's Lollapalooza Music Festival. The announcement comes as the city of Chicago is preparing to welcome music lovers to Grant Park for one of the biggest events of the season. This year's event will kick off on Thursday and will run through Sunday.
This year will be the 28th edition of the grand event. Organizers have said that hundreds of thousands of people are expected to attend the event in which more than 170 performances will be conducted across eight stages. Officials have a lot of things in their mind but have prioritized safety for the event. They say that they have been refining security plan the moment last year's event ended.
There will be a strong security presence in the event as along with Chicago police officers around 900 private security officers hired from three companies will having close eyes on any sign of trouble. There will also be undercover officers along with cameras, metal detectors, jersey walls and even salt trucks at the grand event.
Chicago's Office of Emergency Management and Communications Executive Director Rich Guidice said on Monday that, "We've probably had at least 12 meetings with Lollapalooza this year, and met with them twice yesterday and spoke to them twice already this morning." There are also allowed and prohibited item-list for the event as well.
small totes and drawstring bags, empty bottles and hydration packs, strollers, blankets, basic cameras, sealed sunscreen are allowed in the event whereas backpacks/large bags, cigarettes/vaping devices/drugs, professional video equipment and camera accessories, frisbees, umbrellas, outside food, coolers, fliers, stickers, bike chains, wallet chains are prohibited to take inside the event.