Lightfoot promises tight security during the Lollapalooza festival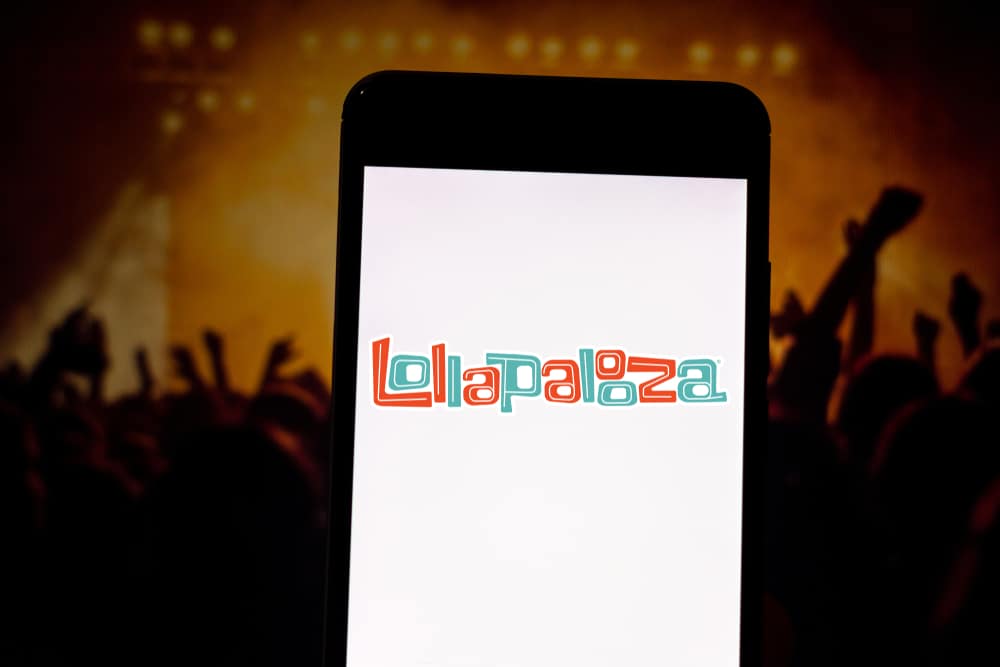 rafapress / Shutterstock.com
Nearly half a million people are expected to come and celebrate the four-day Lollapalooza festival this weekend in Chicago. The festival has kicked off on Thursday morning in Grant Park. City leaders are working hard to keep the people safe during the event.
Lori Lightfoot, mayor of Chicago, has promised a robust security plan for the festival. The promise was made by her after the day when three people lost their lives in California during the food festival. Chicago's Emergency Management and Communications office says that the security remains tight every year during the festival. The security officials implement tighter security measures both seen and unseen.
The tickets have been sold out for the festival but still, some tickets are available for Thursday evening. The headliners of the Thursday are Chainsmokers. Chicago police increased the security last year as the mass shooting incident hit in a musical concert in Las Vegas. The security check at the entrance would be more like airport screening this year as well.
The entrants would pass through a metal detector and they will be searched with a full-body pat-down. Backpacks are not allowed in the festivals and people are advised to bring only small purses and string bags. The threat of underage drinking is also present during the incident. ER doctors have given the advice to drink water if you feel dizzy. The hospitals will work overtime this weekend.
100 ER patients were taken to the Laurie Children's Hospital last year from the musical festival. The event organizers remind people to know the exit point in an emergency. The weather is expected to favor the festival this year. People are excited about the festival and at least 500000 people are expected to come to the Lollapalooza festival in Chicago. The festival has kicked off this morning in Grant Park.