Pokémon Go fest returns to Grant Park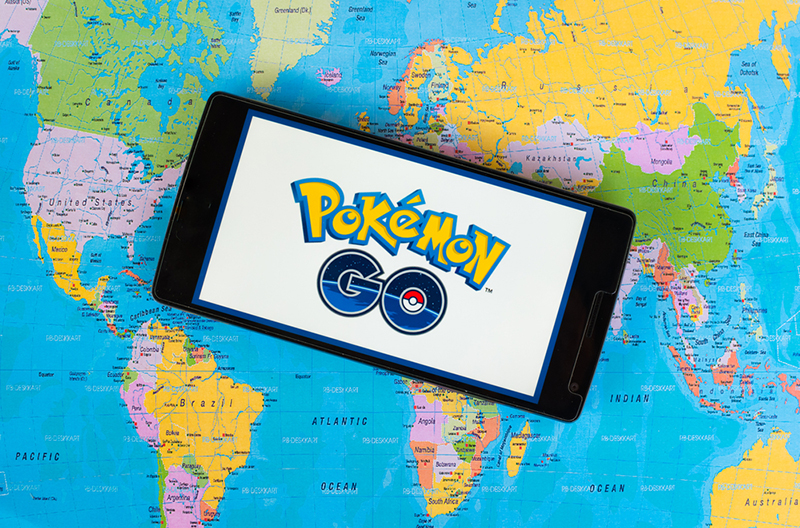 amirraizat / Shutterstock.com
It has been three years since Pokémon Go Fest had been in existence and this fest will return to Grant Park. The fest will be four-days long and thousands of visitors will come to the fest and play this iconic game. The festival had started on Thursday and is expected to run through Sunday.
Game-players have been describing it as four-day Pokémon party and say that this year's event will be bigger than ever. One of the player that is looking forward to the festival said that, "It's exciting because you can get more rare Pokémon's here than usual spawns, and there's a chance to catch higher CP creatures, so it's really fun."
The first Pokémon Go Fest was held in 2017 and it had turned into a disaster. There was many technical glitches and snafus that had made the thousands of players angry. The organizers had tried to calm the situation down as they had issued refunds and given credits to the players to use in the game but the players were left fuming as the event was a flop.
The event had shifted to the Lincoln Park in 2018 and that was a much better event than the previous one. The event was expanded to two days. The event has returned to Grant Park this year and it is thought that this event will be better than the previous two events. The fest will include player battles, habitats, and team lounges set up, organizers are hoping that players will have more fun than ever before.
One of the fan is Morgan Shepard that has come from Florida to Chicago to enjoy the event says that, "It's fun seeing all these people coming to play a game." She says that it may sound silly to people but this is far more than a gaming-event. She says that it helps bring out the families to spend time with their loved ones. The ticket price for the event is set at $25.