Chicago Sky beat the Seattle Storm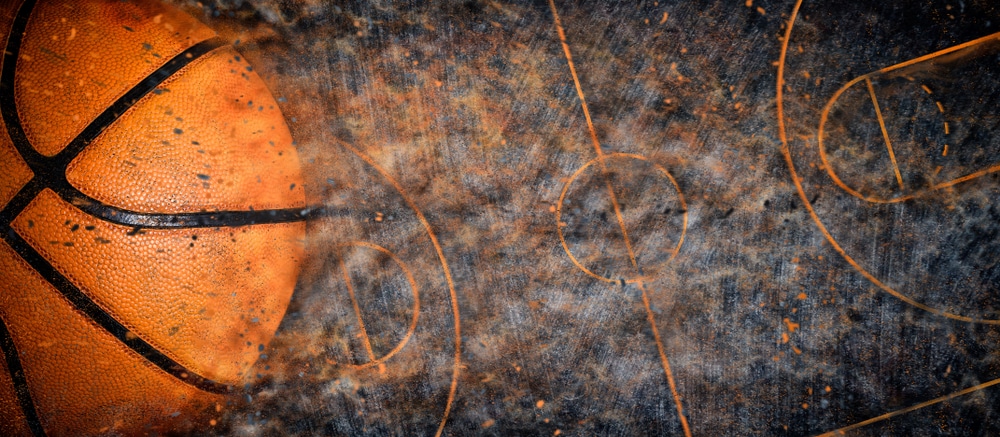 The Chicago Sky have beaten the Seattle Storm in the WNBA. Chicago Sky had the home court advantage as it was their home opener. There was a week break and five practices but Chicago Sky were not rusty at all. They had beaten the Storm in a tight 83-79 win. The newly elected Chicago Mayor Lori Lightfoot was also in attendance to support the team.
She had thrown the ceremonial jump ball. This was certainly a new day for Chicago as her website had bold stated that 'It's a New Day for Chicago.' James Wade was hired as the coach of Chicago Sky and his philosophy was showing in the match. It was a showcase of the new style of play. It was clearly showing in the match that James Wade is the perfect man for the job.
The team is built upon the big three style of play and it clearly showed that it will work in the season. Allie Quigley had an impressive home opener. She led the way in scoring for the Sky with 25 points on 11-for-17 shooting along with four assists. Her coach was more than happy with her performance as the team's twitter account had posted a postgame video of the coach going crazy.
Allie depicted a superstar performance in front of 7,000 people. She was on fire and was scoring from all over the court. She also hit a 21-feet clutch shot to tie the game. Allie had great support from her teammates as well. Diamond DeShields scored 21 points with 9-for-14 shooting. It was a major bounce back as she had a shocking season opener in which she misses all her shots.
The most impactful player has got to be Courtney Vandersloot who was only two rebounds away from a triple double. She had 10 points, 11 assists and 8 rebounds. Although she turned the ball over five times, she had made great plays in the match to help her side win the home opener.