Sports betting bill passes in Illinois Legislature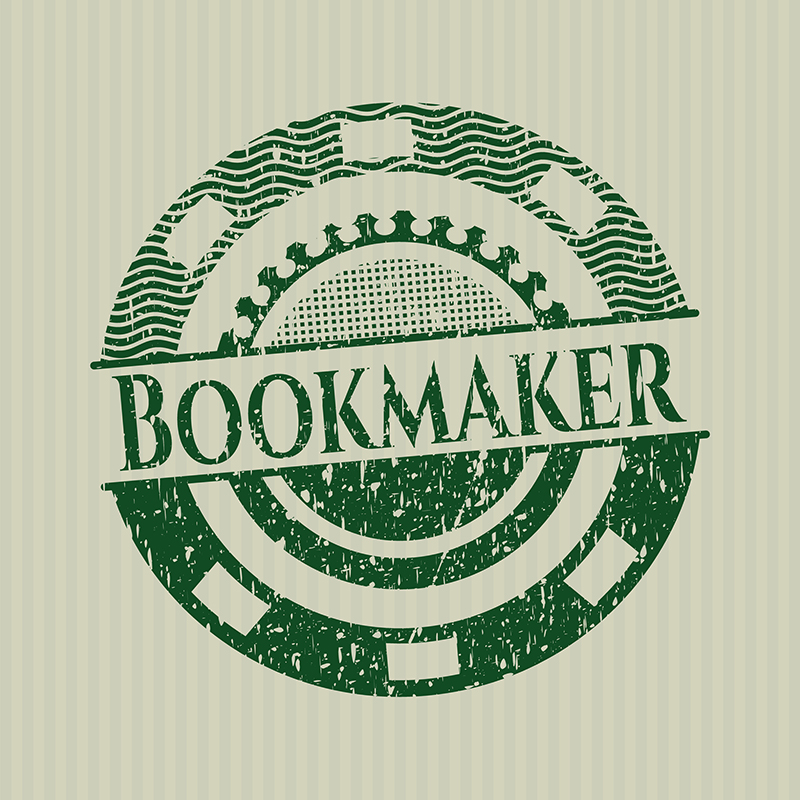 It is a historic day in Illinois as sports betting bill has passed in the legislature. The bill was passed on Sunday as a broad funding bill that will authorize sports betting online. Besides online, it will be authorized in state's casinos, racetracks, and even in venues like Wrigley Field and Soldier Field.
The bill named SB 690, was voted in Senate with a count of 46-10. It concurred with the House's approval on Saturday. The Gov. J.B. Pritzker is delighted that the bill has passed. He has expressed his support for this legislation. It is expected that he will sign the bill later this month.
There are some conditions and limitations to the legislation. The legislation stipulates sports facilities with seating capacity greater than 17,000 may apply for a master sports wagering license, allowing them to offer sports betting at or within a five-block radius of the venue. There is a sports wagering license fee as well. The initial fee for a sports wagering license is $10 million and is valid for four years
This legislation prohibits any betting on games involving Illinois schools. State Rep. Mike Zalewski is one of those representatives that put forward the proposal. He says that this legislation is the culmination of hard work and determination. After the governor has signed onto the legislation, Illinois would be part of more than a dozen states than have authorized sports betting.
These authorizations had come since last May, when the U.S. Supreme Court struck a federal statute that had restricted state-sponsored sports betting to primarily Nevada. The NBA and MLB had lobbied in Illinois for a fee paid by bookmakers to sports leagues based on the amount wagered on their respective events but they were unsuccessful in their objective as such a fee was not included in the final bill.