St. Louis Cardinals beat the Chicago Cubs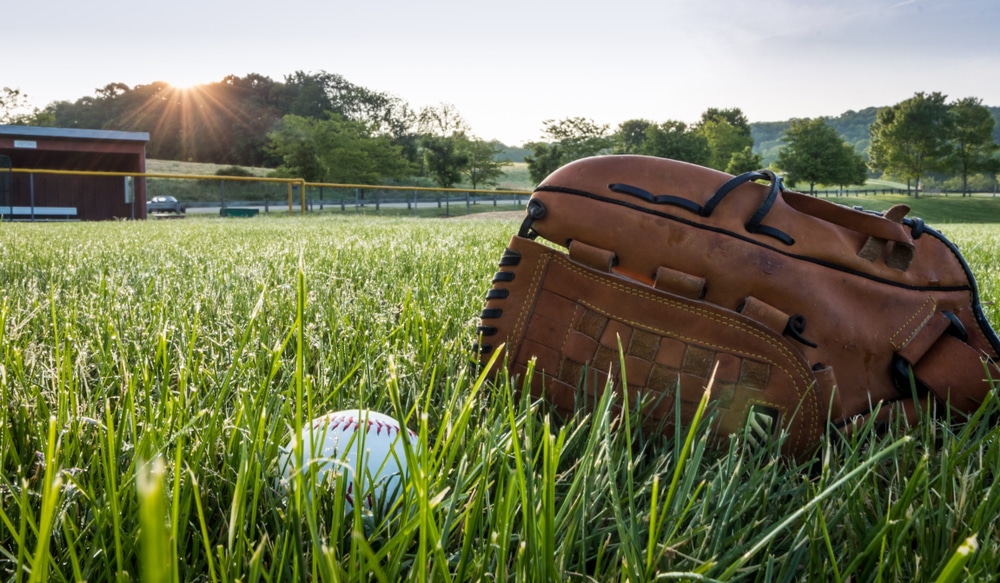 The St. Louis Cardinals have beaten the Chicago Cubs 2-1. The Chicago Cubs offense had struggled as the Cardinals walk off with a victory. Matt Carpenter was the man of the moment as he had hit an RBI single in extra innings to help his team get the win. He knew what he had to seal the win as Cubs had an unusual defensive alignment against him.
He said, '"They had their entire 25-man roster on the right side of the field," Carpenter said, "so I just knew that hitting pull side on the ground — pull side in the air, that's fine, we could still score — pull side on the ground was not an option. So, my approach in that at-bat was to look for something to hit the other way and get something in the air and was able to do it."
This was a welcome win for the Cardinals as this was their first back-to-back wins for the first time since April 30-May 1. By winning the game, they avoided matching their worst winning percentage for May in franchise history. They are 9-18 and had a record of 8-18 in May 1980. Carpenter acknowledged that he and his teammates are not doing well at the moment.
He believes that all of them will tick together and hopes that this is the start. His teammates had helped him clinch the win as Kolten Wong set him up with a a one-out double off Mike Montgomery (1-1) for the team's lone extra-base hit. Dillon Maples then came in and walked Harrison Bader and Jedd Gyorko to load the bases.
Then the Cubs made some unusual defensive changings. Cubs manager Joe Maddon brought in Steve Cishek to face Carpenter. He then put four players on the right side of the field. Carpenter had capitalized on this move as he drove in Wong with a fly ball that found the grass in the left field corner. This was a welcoming win for the Cardinals and maybe start of a good run.