Chicago Steel begin new season with third straight victory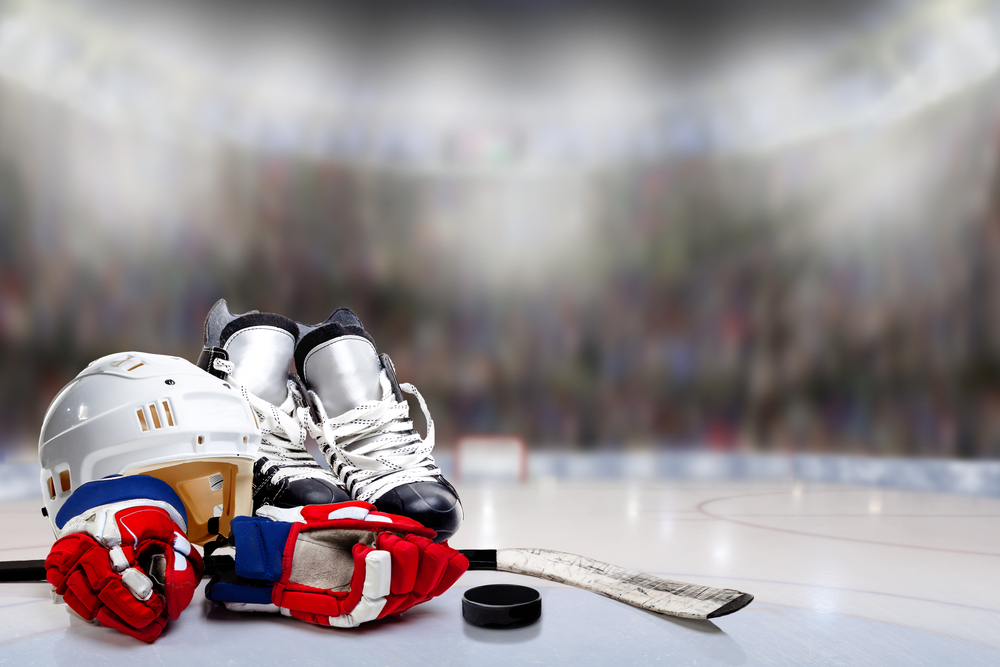 After unveiling the  2018-19 USHL Eastern Conference Championship banner, the Chicago Steel started the 2019-20 home slate with a victory. The Green Bay Gamblers were no match for the Steel as they beat them 3-1 in the first game at Fox Valley Ice Arena this season. The standout performers in the match were Sean Farrell and netminder Victor Ostman.
Ostman had made 24 saves in the match. Gunnarwolfe Fontaine started the scoring for the home team as he beat Green Bay netminder Nicholas Grabko to take the lead.  Both sides had many opportunities to take advantage but none took the chances. Ostman had made the most important save at the 17:30 mark as Steel went to the intermission with a one-goal lead.
The action heated up as the second period wound down. Steel forward Sean Farrell and Green Bay blueliner Brady Ziemer went to the box with matching minor penalties. Things didn't calm there as Palatine native Tyler Carpenter and the Gamblers' Benito Posa earned game misconducts as they dropped gloves in front of the Green Bay net.
Chicago head coach Greg Moore was proud of his team and full of praise for the hometown product. He said, "I think it's important that teams respect us and don't try and physically run us over. I was really proud of how young of a group we have and everyone kind of stepped up in that department. Carpenter will be an element of that for us during the season, I think he knows that. That's probably why he did it at the time."
Farrell had come to life in the final frame as he assisted De St.Phalle, for his second goal of the second and then Farrell scored himself to secure a 3-0 margin for Chicago. Green Nay had scored one at the 19:10 mark but it was too little, too late for the victory. Ostman was delighted at the victory and full of praise for the players in front of him.